Church
Weekly Church Update
By
|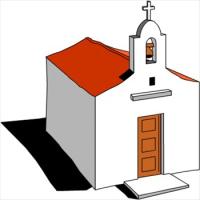 Comite Baptist Church will hold its Fall Fun Fest this Friday, October 30 from 6-8 PM. The event will take place in the gym. It is free and open to the public and will include games, slide, inflatables, food, and candy.
The College & Career group from Zoar Baptist will be having a Central Intermediate School work day on Wednesday, November 17 at 6 PM. They will be painting and cleaning up. Come help and hang out if you are part of this age group. 
CentralSpeaks.com is now home to a church directory. Feel free to email beth@centralspeaks.com with your church contact information and service times to be posted in the directory.
Email any church updates that you would like included in the weekly update to beth@centralspeaks.com.