Police/Fire
Arson to Blame for Apartment Fire in Central Woods
By
|
Submitted by Captain Glover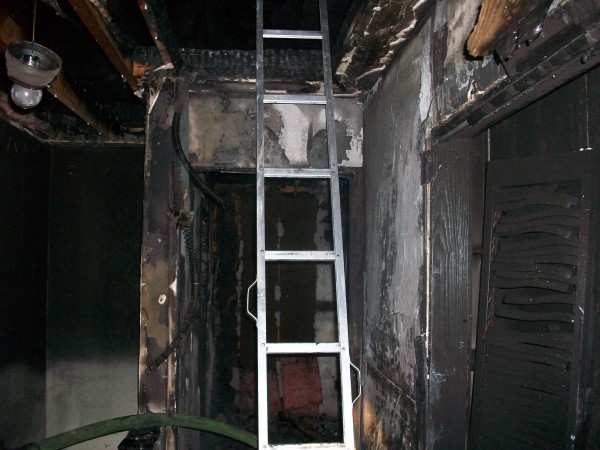 Date: 9-21-2010
Type of Call: Apartment fire
Address 15026 Forestgrove Apt D.
Time of Call: 02:23
Under Control: 02:53
Number of Trucks: two engines one tanker one rescue
Structure Occupied During Emergency: yes
Estimated Dollar Loss : $250,000
Injuries to Civilians: no
Injuries to Firefighters: no
Other Agencies Assisting: none
Other Information: The fire started on the second floor and quickly spread to the attic. The power was off to the building and apartment A thru C was occupied. Apartment D was vacant. The fire was set and is arson and anyone with information is urged to call 261-2000.