Sports
CHS Baseball Player Signs with UNO
By
|
Article submitted by Martha Lynch; Photo by Epressions Photography
Corey Laudermill, a 2010 Central High graduate, has committed to play baseball with the University of New Orleans.
He pitched and played first base for the Wildcats that reached the final eight in the playoffs. Corey had a 7-1 pitching record with a 3.68 ERA. He pitched 144 innings and batted .287 with 26 RBIs.
Corey graduated with a 3.4 GPA and is a recipient of TOPS, the Tchoupitoulas Scholarship Award, and the Privateer Merit Award.
Corey is the son of Wendy Laudermill, brother of Morgan Laudermill, grandson of Tommy and Martha Lynch and Lloyd and Beverly Laudermill, all of Central, and son of Chuck Laudermill of Baton Rouge.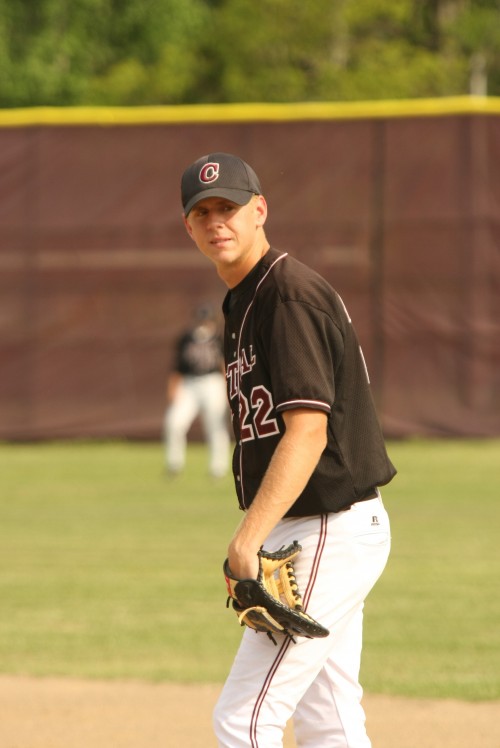 Photo by Expressions Photography