Community
Central Student Wins First Place at Alzheimer's 5K Run/Walk
By
|
Submitted by Dena Arnone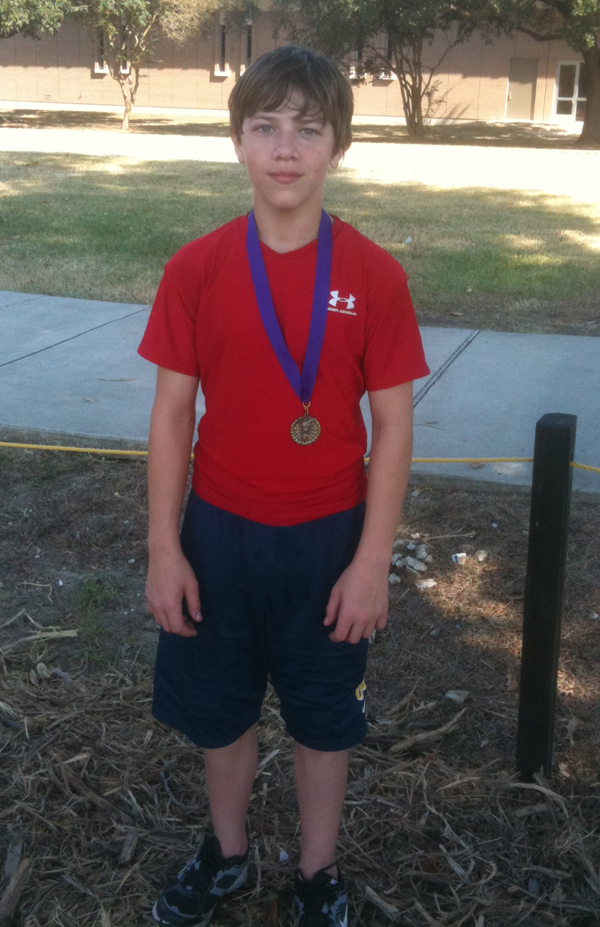 Thirteen-year-old Central resident Cade Primeaux won First Place in his age division at the Alzheimer's Walk/Run to Remember on October 9, 2010.
His finishing time was 25 minutes and 52 seconds. Cade ran the 5K race in honor of his late great grandmother, Tilda Belongia, who was
diagnosed with Alzheimer's disease. Cade is an 8th grader at Central Middle School. His parents are Randall and Dena Arnone.