Gov't
Last Weekend's DWI Checkpoint & Accident Information
By
|
Submitted by David Barrow
Six people were arrested early Friday morning, November 19 for DWI during a sobriety checkpoint.
125 cars were screened at the checkpoint on Hooper Road, leading to nine sobriety checks.
Officers also handed out 7 traffic tickets and arrested one person for drinking in a vehicle.
Everyone please remember to buckle up. There were two separate accidents in Central on Thursday during the day that involved cars being flipped upside down. One was in the 9300 block of Sullivan Rd around 8 a.m. The other was at Hooper & Joor around 4:30 p.m. Alcohol was not suspected in either accident.
Sullivan Road Accident: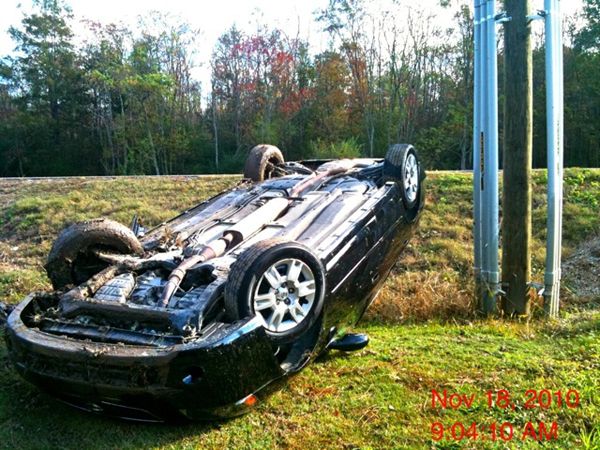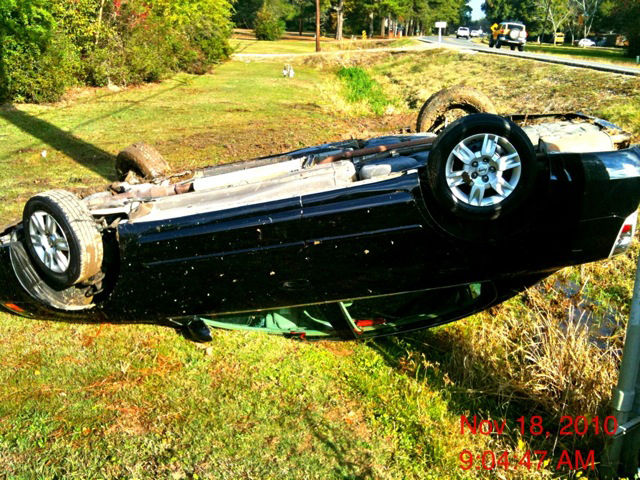 Hooper Road Accident: