Announcements
Miranda Morain and Garrett Unbehagen to Wed in May 2011
By
|
Submitted by Miranda Morain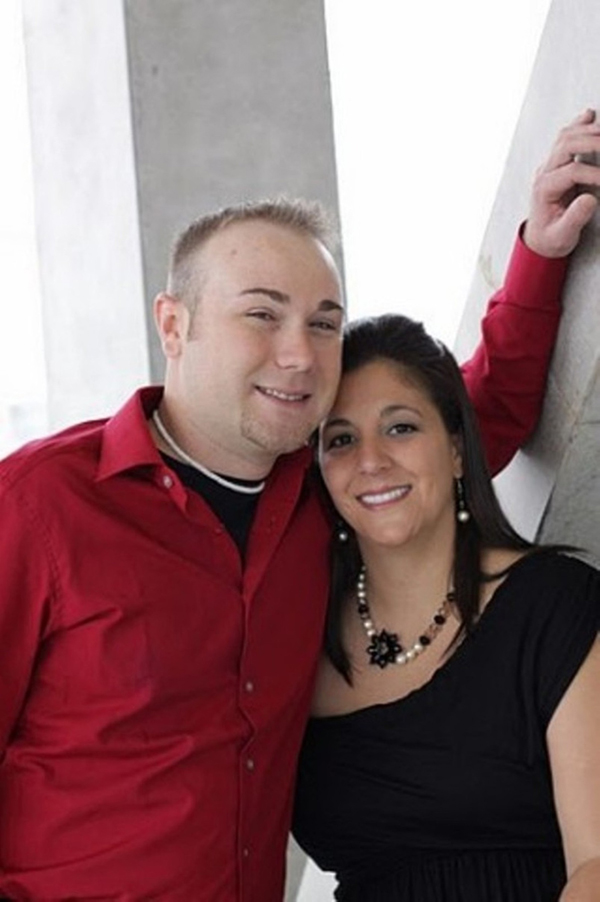 Miranda Rachelle Morain and Garrett Michael Unbehagen of Baton Rouge will marry in a 1 p.m. ceremony on Saturday, May 7,2011, at St. Alphonsus Catholic Church in Greenwell Springs.
The bride-elect is the daughter of Dennis and Nealy Morain of Baton Rouge. She is the granddaughter of Pearl M. Ross of Denham Spring and The late Alvin Emmett Ross and Jane and Huey Kinchen of Baton Rouge and The late Jesse Morain. Miranda is a Central High and Louisiana State University graduate.
Her fiancé is the son of Michael Unbehagen of Plaquemine, LA and Debora Unbehagen of Woodbridge, VA. He is the grandson of Joe and Norma Garrett of Denham Springs and Myra Unbehagen of Baton Rouge and the Late Martin "Buddy" Unbehagen. Garrett is a graduate of Live Oak High and ITI Technical School.