Business
Business Spotlight: Body BaYou
By
|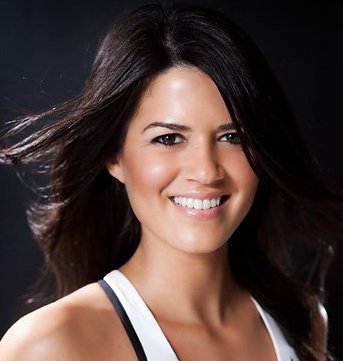 Sarah Miller, Owner
NEW FITNESS PHENOMENON – A PROGRAM BUILT AROUND YOU, NOT THE GYM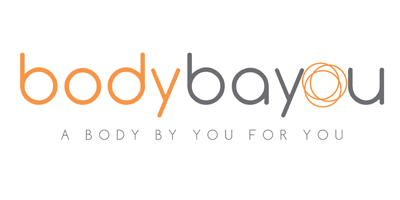 Getting in shape is at the top of everyone's New Year's Resolution list. Most people will turn to franchise gyms hoping to reach their fitness goals on their own; however, the gyms focus is to sign you up for a multi-month contract, not design a fitness program around your unique movement pattern. In order to receive a fitness program from the gym, you would have to sign up for an expensive personal trainer. The cost of a personal trainer along with gym membership fees can amount to more than $300 per month. Thankfully with Body BaYou Personal Training, LLC, accomplishing your fitness goals doesn't have to cost a fortune.
Sarah Miller, owner of Body BaYou Personal Training, LLC, is a certified movement specialist and personal trainer. She believes that pursuing a healthier lifestyle starts with having a fitness program built around your individuality. She also believes that it shouldn't break your bank. Sarah incorporates functional training (full body exercise) in a group setting for a third of the cost of a gym membership and a personal trainer– all while providing one-to-one attention. There are no contracts or expensive personal training fees.
Sarah's use of a screening that is used on professional athletes allows her to pinpoint your movement weaknesses and teaches you how to move correctly to prevent injury. She creates a fun and challenging workout around the uniqueness of you for only $100 per month. There are no contracts or membership fees.
Body BaYou has been improving the quality of life of men and women of all ages and fitness levels. Read about some of the inspiring testimonies from Body BaYou clients:
Melissa says, "At a gym, there is no one encouraging you, no one teaching you the best way to reach your goal, unless you hire an expensive personal trainer. Sarah is a great motivator and really pushes me to my limit during every class. I enjoy working out with other men and women who all share the same goal. I have lost 20 pounds in four months and have gone from a size 12 to a size 8. I will never go back to the gym setting."
Travis says, "I get a better workout in Sarah's group class than I do at the gym. I have gotten so accustomed to machines that the workout wasn't challenging. Sarah incorporates exercises I haven't done before, which pushes me to my limit and allows for a challenging workout."
So, before you join a gym, let Body BaYou help you achieve your fitness goals. Together, we'll create a body by you and for you. For class details and location, visit www.bodybayou.com.
Sarah Miller, NCSF, FMS