Announcements
Angela Rose Gerald & Frank Hilton Rice, Jr. to Marry at St. Alphonsus
By
|
Submitted by Angela Gerald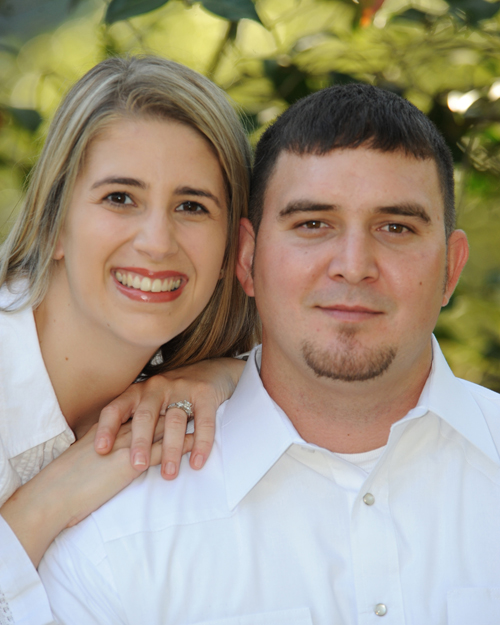 Angela Rose Gerald and Frank Hilton Rice, Jr. both of Baton Rouge will marry in a 7p.m. ceremony March 4 at St. Alphonsus Catholic Church in Greenwell Springs.
The bride-elect is the daughter of Mr. & Mrs. Thomas W. Gerald of Baton Rouge. She is the granddaughter of Sadie Giambrone, of Baton Rouge, and the late Buster Giambrone, and the late David and Inez Gerald.
The bride-elect is a graduate of Redemptorist High School and Baton Rouge Community College. She is an administrative coordinator with the East Baton Rouge Registrar of Voters.
Her fiancé is the son of Mr. & Mrs. Frank Hilton Rice, of Baton Rouge.
He is the grandson of Virginia Youngblood and Mr. & Mrs. Robert Hilton Rice all of Baton Rouge, the late Billie Youngblood and the late Marie Rice.
He is a graduate of Central High School and ITI Technical College. He works in computer drafting with Patin's Engineering and Surveying.
An engagement party was held November 13, 2010 at the home of Michael and Margo Gerald. Co-hosts included David and Linda Gerald, Laura Giambrone, Bob and Nita Kees, and Kerney and Jerrie Lynn Pinkston.