Announcements
Hannah George & Michael Kelly to Wed March 5th
By
|
Submitted by Hannah George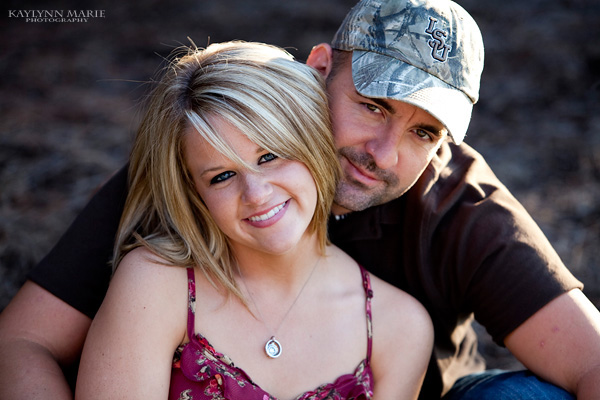 Hannah Inez George and Michael Evans Kelly, both of Central, will marry in a 6 p.m. Ceremony March 5, 2011, at Victory Harvest Church.
The bride-elect is the daughter of Mr. and Mrs. Clifford C. George Jr. of Central. She is the granddaughter of Vivian Zumo and the late Anthony Zumo and Wynona George and the Late Clifford C. George.Hannah is a graduate of Bethany Christian School and Denham Springs Beauty School. She is a hair stylist at Beau Ideal Salon.
Her Fiancé is the son of Mr. and Mrs. Michael E. Kelly of Central. He is the grandson of Denver Evans and Lucille Evans. He Graduated from Franklin High School. He is a Fire Department Operator and works part time at Custom Metal Works. The couple was engaged August 10, 2010.