Business
Lane RMC Honors Long-Term Employees
By
|
Submitted by Delores Sutton
Lane Regional Medical Center recognized 42 long-term employees for their years of service at the semi-annual Service Awards Luncheon on Friday, March 4.
"Lane is very fortunate to have such loyal and dedicated employees," said Randy Olson, CEO. We thank you for your continued support and commitment to the hospital, to the patients, and to the communities we serve."
"On behalf of the Board of Commissioners, I welcome the opportunity to express sincere thanks and appreciation to each of you," added Dell Guerra, Board Chair.
The following employees were recognized for years of service to the hospital: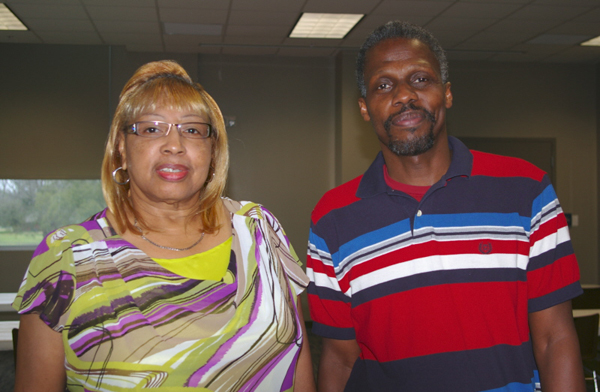 35 years, left to right: Barbara Collins and Roy Collins (not pictured: Betty Guy)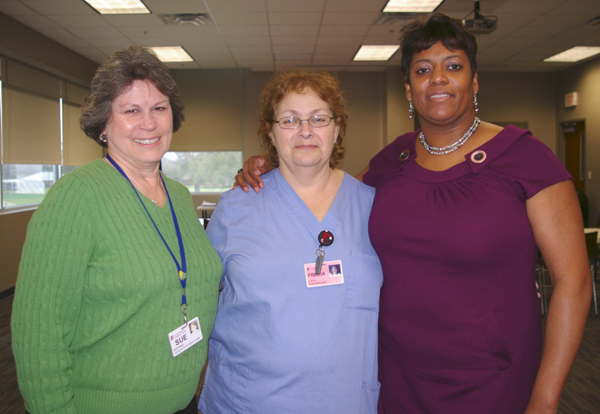 20 and 25 years, left to right: Sue Boutwell (25 years); Freida Duvic and Melissa Whittaker (20 years)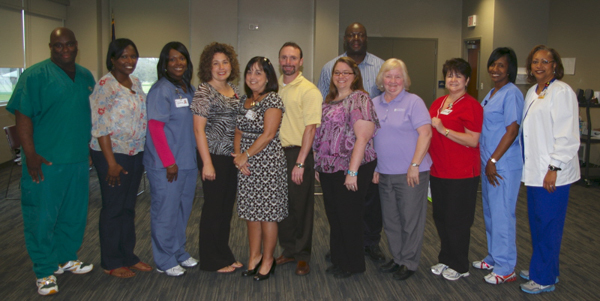 10 and 15 years, left to right: Joshi Taplin, Joyce Newton, Tanya Bates, and Courtney Day (10 yrs); Delores Sutton, Jason Landry, Stephanie Webb, Bruce Williams, Myrt Schultheis, Mona Henagan, Rose Stanley and Julie Spears (15 years)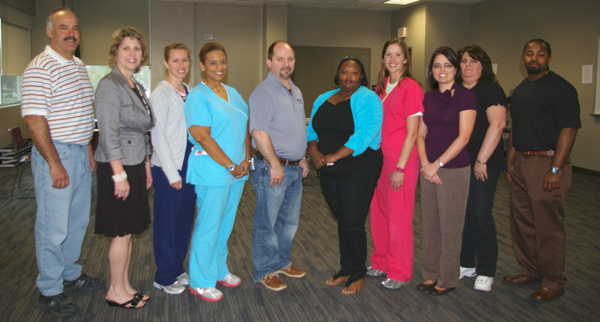 5 years, left to right: Daryl Rousseau, Julie Madere, Julie Johnston, Vicki Thomas, James Pierce, Samika Jenkins, Evie Rogillio, Melissa Landry, Tisha Partin and Ernest Howard