Sports
7&U Central Tigers Win CAYL Tournament
By
|
Submitted by Joy Alario Lonibos

On the weekend of March 25-27, The Central Tigers 7U Coaches Pitch baseball team went undefeated to win the CAYL Pre-season Tournament for the D Minor Select Division.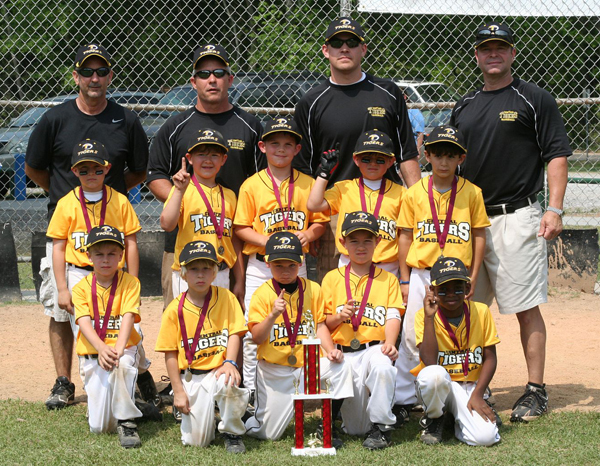 Kneeling left to right: Jeffrey Swearingen, Ethan LeSage, Taylor Walters, Jimmie Johnson, and Rylen Walker. Standing left to right: Dalton Wilson, Tanner Roberts, Luke Cowart, Easton Lonibos and Luke Ydarraga. Coaches are Mark Roberts, Earl Paul LeSage, Dwayne Wilson and Head Coach Ronnie Walters.