Police/Fire
Bait Car Arrest Made Monday
By
|
From the EBR Sheriff's Office
On March 27, 2011, at approximately 12:00 p.m., East Baton Rouge Sheriff' Office Auto Theft Detectives received an alert from the "bait car." Uniform Patrol Deputies responded to 8900 Hooper Rd., where the "bait car" was parked and saw two men standing behind the car looking into the trunk.
The driver's side of the car was open and one of the men was holding a digital camera that had been left inside the vehicle. On the ground behind the vehicle was a laptop that had also been left inside the car as "bait."
Detectives reviewed the onboard video and observed one of the accused men trying to start the car before removing the laptop from the rear seat. The video also showed the two men opening the vehicle's trunk.
Booked with Simple Burglary and Theft were: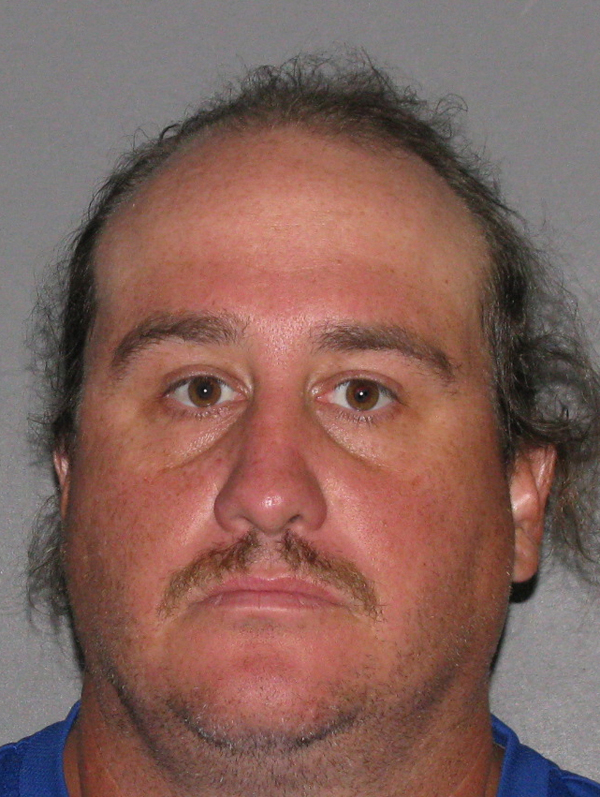 Lowell C. McBeth, W/M, DOB: 11/3/74 of 3044 Essex Ave. LaPlace, La.
and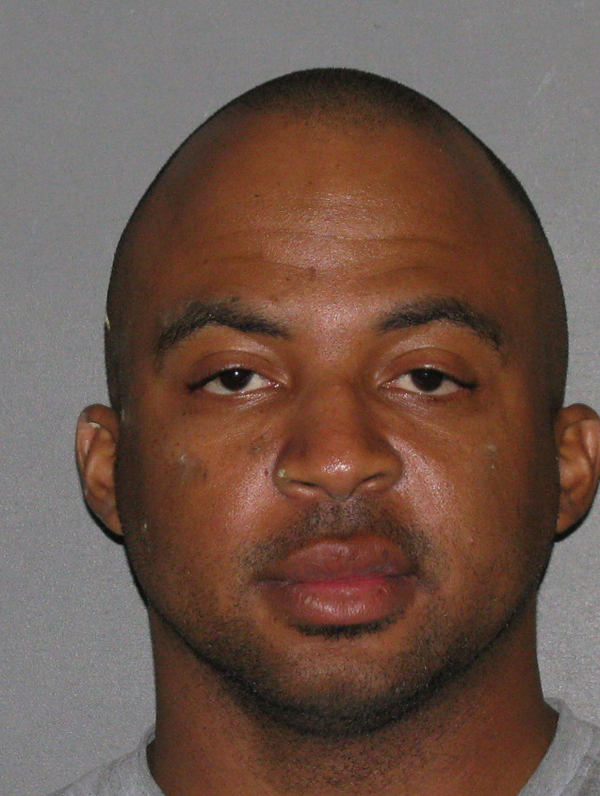 Andre R. Davis, B/M, DOB: 09/13/79 of Eden Born, Metairie, La.
Both men were booked into the parish prison.