Announcements
Lindsay Bagley & Derek Womack to Marry June 24
By
|
Submitted by Lindsay Bagley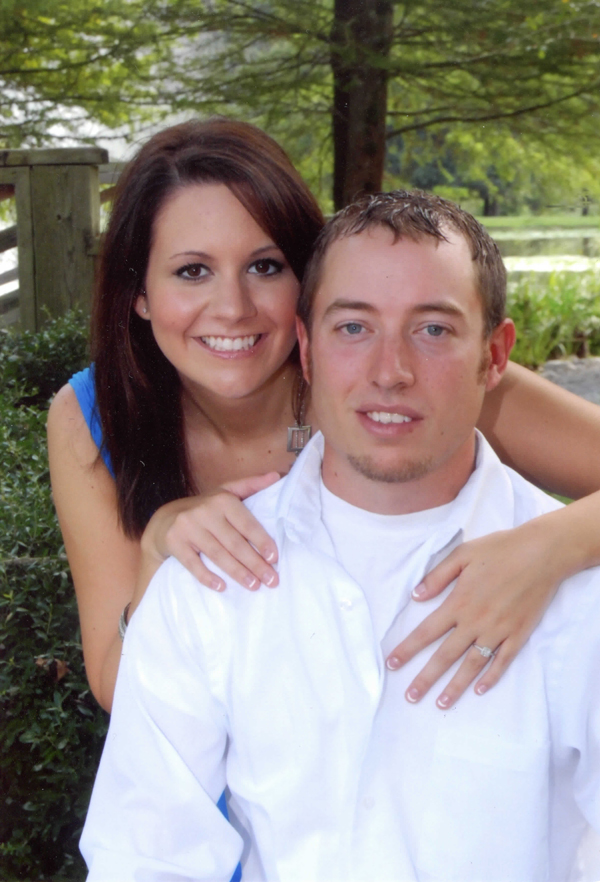 Lindsay Bagley and Derek Womack of Central will marry on the evening of June 24, 2011. The ceremony will take place at St. Alphonsus Catholic Church. The bride is the daughter of Sammy and Debbie Bagley of Central. Lindsay is the granddaughter of the late Sam and Odea Bagley and Ernie and Sherrie Garcia. Lindsay will graduate in May from Our Lady of the Lake College with an Associate of Science Degree in Radiologic Technology.
Her fiance is the son of Kelly and Angie Womack of Central. Derek is the grandson of A.J. and Nettie Scardina and Warren and Jenny Womack. Derek is a licensed plumber and is employed at Lafleur's Plumbing.
The couple look forward to their new chapter of life. They will honeymoon on a Western Caribbean Cruise. Once they return the couple will reside in Central!