Arts/Fun
Central Author Featured in Upcoming Book Signing
By
|
Central resident DeeDee Dupree will be among many talented local authors being recognized on April 16, 2011 between 10:00 am to 2:00 pm at the Bluebonnet Regional Library.
DeeDee Dupree recently published her first novel titled When The Scars Heal. She is a Christian author from Central, a Realtor for 15 years, as well as the secretary of the CHS PTO. She greatly appreciates all the support and encouragement she has received from the Central Community.
DeeDee's passion is writing and she thrives on all of its complexities. She enjoys building the characters, deciding how their lives will turn out and enjoys creating the twists and turns along the way. She is quoted saying, "There is no greater compliment than when someone has just read my book and they express sadness, elation or anger. I love moving people with my words and story lines. My hope is readers will enjoy reading my books as much as I have enjoyed writing them."
Her book, When The Scars Heal, focuses on the dangers of teenage drinking and driving as well as sibling rivalry, family drama and the loss of a loved one.
The event, Author's Row, is being sponsored by the Louisiana Literary Marketplace on April 16th. Copies of DeeDee's book, as well as other Louisiana Authors, will be on sale at the event. We encourage you to pick up your signed copy on April 16th. The EBook is also available @ www.barnesandnbole.com, www.amazon.com, and www.smashwords.com for only $1.99 (good on Kindle, Nook and most available ereaders) The paperback available @ https://www.createspace.com/3547215 for only $9.99.
Become friends on facebook: author.deedeedupree
Bring a copy of this Centralspeaks.com article on April 16th to the event and receive $2 off your copy of When the Scars Heal.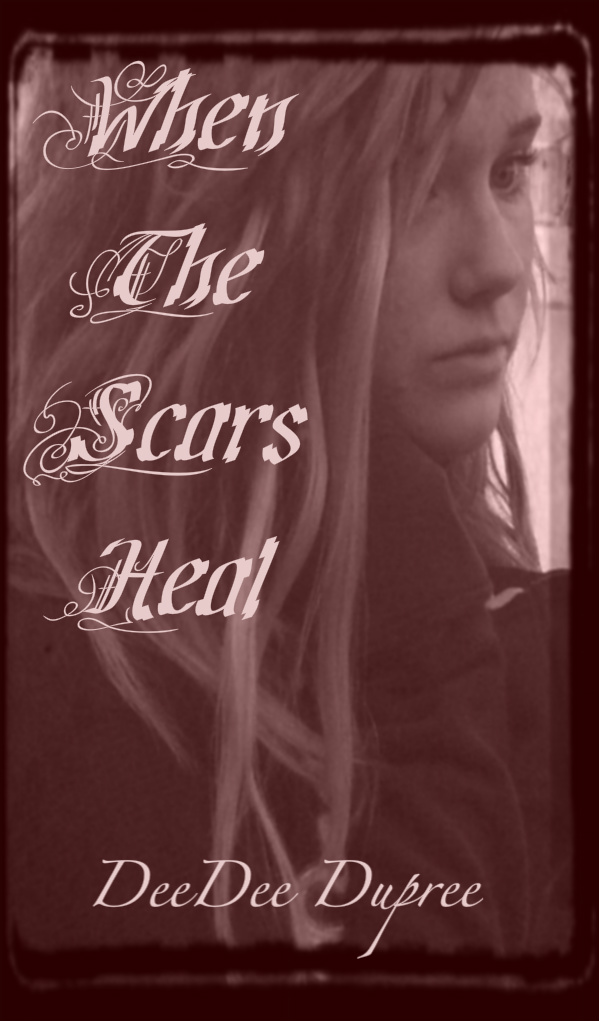 Above is the cover of Dupree's book. The cover model is Jessica Hooper, a sophmore honor student at Central High School.