Announcements
Joey and Kamryn Dixon Welcome Daughter Kaysen Reese
By
|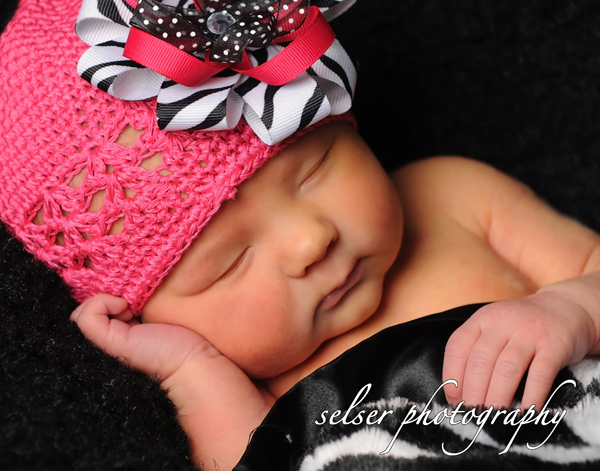 Joey and Kamryn (Brown) Dixon proudly announce the birth of their baby girl Kaysen Reese Dixon.
Kaysen was born at Women's Hospital on Friday February 11, 2011 at 6:20 pm. She weighed 7 pounds and 6 ounces and was 21 inches long.
Proud grandparents are John Brown of Montpelier, Carl & Kim Brown Singletary of Gonzales, and Joe & Denise Dixon of Central.