Announcements
Jeanne' Michelle Gremillion Marries Walter Lawrence Gravois, Jr.
By
|
Submitted by Robin Gremillion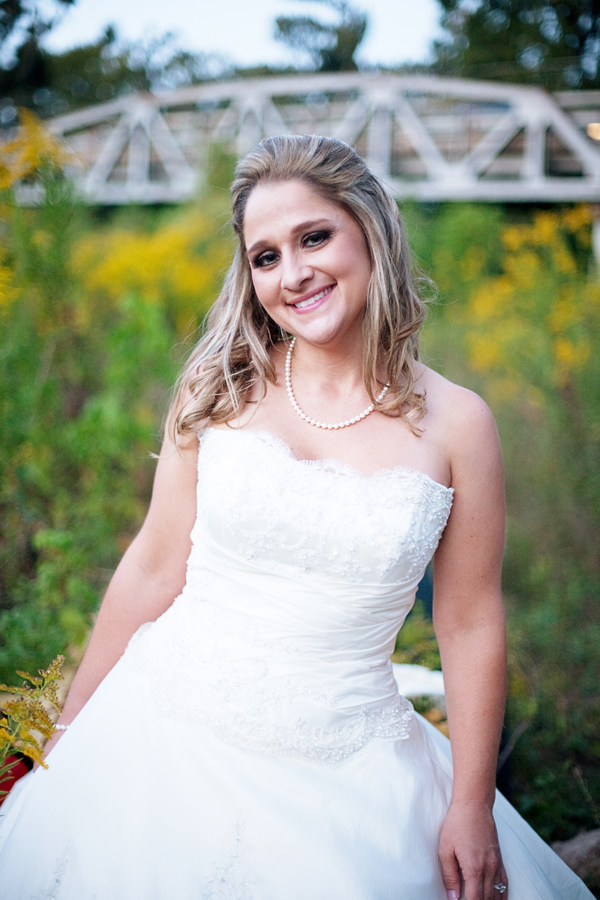 Jeanne' Michelle Gremillion of Greenwell Springs, La and Walter Lawrence Gravois, Jr. of Prairieville, La were married in a 6:30 p.m. ceremony on November 20, 2010, at Ingleside United Methodist Church in Baton Rouge. The Reverend David Bricker officiated.

The bride is the daughter of Duane and Robin Gremillion of Central. She is the granddaughter of Camellia Falcon of Baton Rouge, La and the late Roland Falcon; and Esnard and Peggy Gremillion of Denham Springs, La and the late Angela Gremillion.

The bridegroom is the son of Miriam Guarisco of Port Allen, La and Walter Gravois Sr. of Port Allen, La. He is the grandson of Lawrence and Shirley Gravois of Port Allen, La; and the late Dominick and Wynona Guercio.

The bride was attended by her maid of honor, Aimee Gremillion Poole. Bridesmaids were: Jaime Hall, Laurie Dantin, Lisa Gremillion, Courtney Chiodin, Michelle Cornett, Sadie Zimmer, and Jessica Rosario. Flower girls were: Allie Poole, Tiffany Poole, and Olivia Gremillion.

The bridegroom was attended by his best man, Tres Gravois. Groomsmen were: Walter Gravois, Sr., Scott Gremillion, Corbin Gravois, Mathew Martinez, Tyler Martinez, Todd Guarisco, and Paul Guarisco. Kyle Poole served as ring bearer.

The reception took place at Boudreaux's in Baton Rouge. Following a wedding trip to Fiji, the couple will reside in Central.