Announcements
Kallie Harris and Chris Husser to Exchange Vows at Broadmoor Methodist Church
By
|
Submitted by Debbie Husser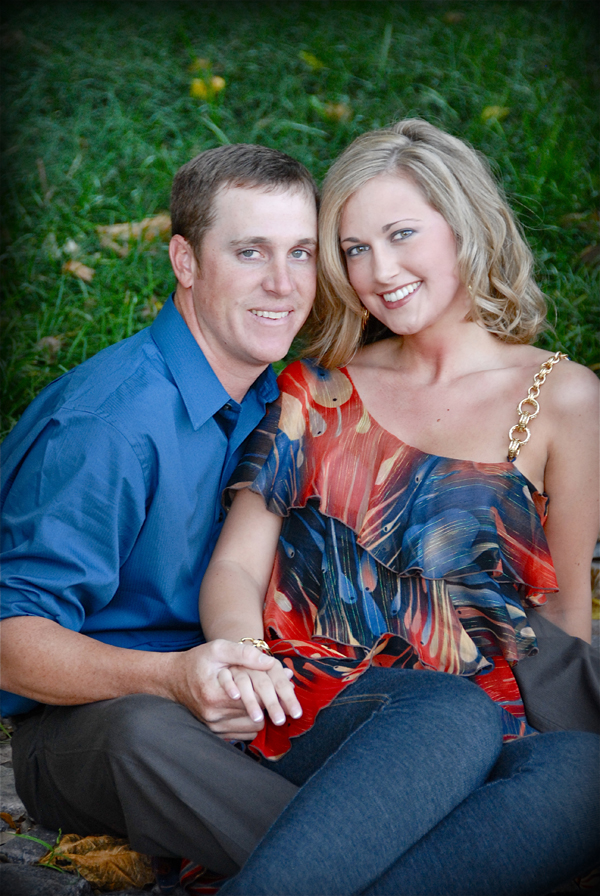 Kallie Lynn Harris, of French Settlement, and Christopher William Husser, of Central, will marry in a 6:00 pm ceremony June 4th at Broadmoor United Methodist Church in Baton Rouge, Louisiana.
The Bride-elect is the daughter of Bobby and Shelley Harris, of French Settlement. The bride-elect is a graduate of French Settlement High School in French Settlement and Louisiana State University Health Sciences Center in New Orleans. She is a Hospital Medicine Registered Nurse at Our Lady of the Lake Hospital.
Her fiancé is the son of Ronnie and Debbie Husser, of Central. He is a graduate of Bishop Sullivan High School and Southeastern Louisiana State University. He is a U.S. Southeast Region Account Manager for J.V. Industrial Companies LLC.
An Engagement party was held January 15th in their honor at Greystone Golf and Country Club in Denham Springs, Louisiana. It was hosted by Kent and Karen Parker, of French Settlement, Uncle and Aunt of the bride-elect.