Police/Fire
Man Arrested for Burglary
By
|
From the EBR Sheriff's Office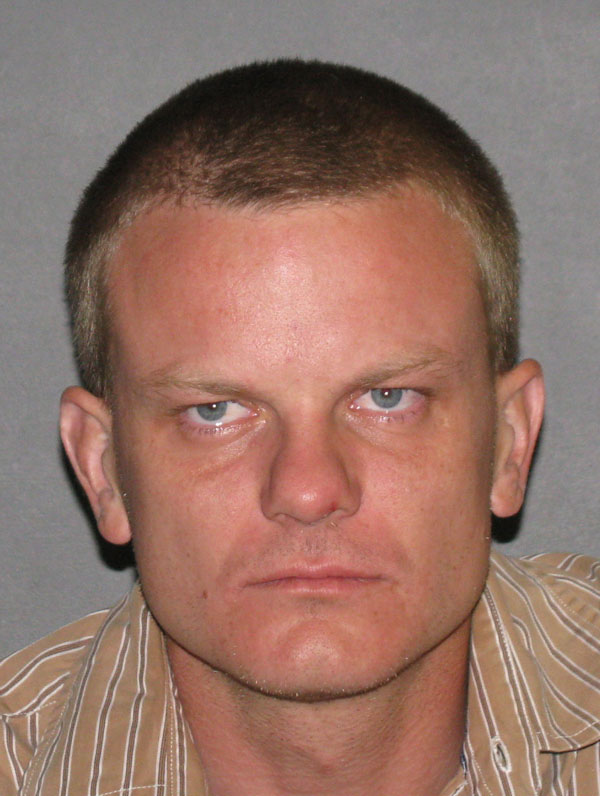 On April 28, 2011, at approximately 8:00 a.m., East Baton Rouge Sheriff's Office received a call of a white male sitting in a blue Nissan at 16300 Peairs Rd., asleep at the wheel. By the time deputies arrived at that location the driver had apparently awaken and driven off.
At approximately 8:45 a.m., the vehicle was spotted and stopped by a deputy near the intersection of Hooper and Lovett Rd., and the driver Michael Blalock, W/M, 02/05/83 of 1440 Kennon Dr. Baker, La., was taken into custody.
It was learned that Blalock had several pistols on the front seat of his vehicle. Other items in the car included a hedge trimmer, jewelry, and window screen. In addition, Blalock had his fingers taped with electrical tape.
Blalock admitted that he had burglarized a residence and had taped his fingers to conceal his finger prints. The victim of the burglary was notified and identified the stolen property, including the window screen.
Blalock was charged with: Carless Operation, No Driver's License On Person, Aggravated Burglary, Simple Theft, and Simple Criminal Damage to Property.
Blalock was booked into parish prison.