Announcements
Carie Ann Tisdale to Marry Brett Wyndell Whittington on May 21
By
|
Submitted by Carie Ann Tisdale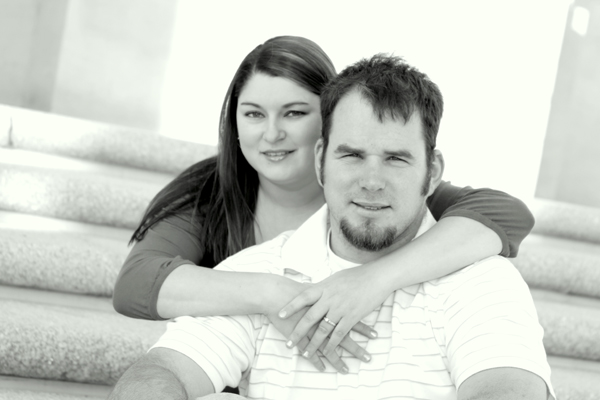 Carie Ann Tisdale and Brett Wyndell Whittington will marry Saturday, May 21, 2011, at the Fraternal Order of Police Wedding and Reception Hall in Baton Rouge, LA.
The bride-elect is the daughter of Butch and Sandy Tisdale of Walker. She is the granddaughter of Felice Tisdale of Baker, Bill and Pearl Crowell of
Central, and Milton and Bonnie Davis of Baton Rouge. Carie is a graduate of Starkey Academy and Medical Training College.
Her fiance' is the son on Gary and Vicki Whittington of Central. He is the grandson of Claire Landry of Opelousas and A.J. and Nadine Landry of
Ringgold. Brett is a graduate of Redemptorist High School. He is employed with SGS Petroleum Services.