Announcements
Lauren Patterson & Scott Albertson to Exchange Vows in Baton Rouge
By
|
Submitted by Jennifer Patterson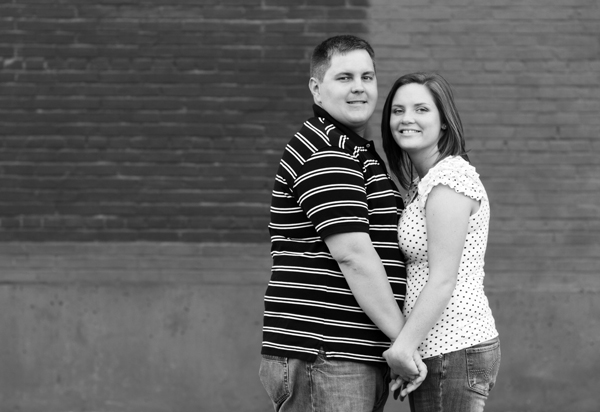 Lauren Chaleigh Patterson of Zachary and Scott Douglas Albertson of Baton Rouge will marry in a 1 pm ceremony on Saturday, June 4th, at the Church of Jesus Christ of Latter Day Saints Baton Rouge Temple.
The bride-elect is the daughter of Paul and Jennifer Patterson of Zachary. She is the granddaughter of the late William E. Herrin of Houston, Texas, the late Antoine C. and Karlus Frugé of Central, and Samuel and Elane Patterson of Central. She is also the great-granddaughter of the late Sylvester Herrin of Columbia, Mississippi and Charlotte Herrin of Walker and the late Bud & Lois Moreland of Anaconda, Montana. She is a 2008 graduate of Northeast High School and attends Baton Rouge Community College where she is majoring in Early Childhood Development.
Her fiancé is the son of Doug and Karen Albertson of Baton Rouge. He is the grandson of Robert and Lucy Newsom of Baton Rouge and Lee and Sadie Albertson of Clinton, North Carolina. He is a 2002 graduate of Tara High School. He attends the University of Phoenix and is majoring in Criminal Justice.
After a honeymoon to Disney World the couple will reside in Baton Rouge.