Business
Central's Karla Miller Receives Celebrate Nursing Honor
By
|
Submitted by Julie Madere McLin, Lane RMC Director of Marketing & Community Relations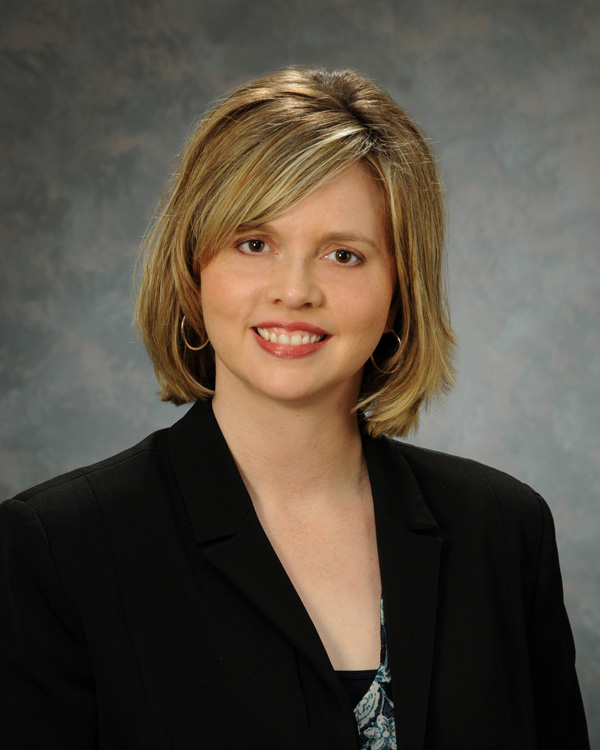 Karla Miller, RN of Lane Regional Medical Center is one of 23 registered nurses who was honored at Baton Rouge District Nurses Association's annual 'Celebrate Nursing" banquet held earlier this month. The event recognizes 23 registered nurses for their commitment to their clients, patients, students, community and the profession in the many nursing specialties.
These honorees were selected from a larger number of registered nurses nominated by their nursing peers or administrators in recognition of their dedication and loyalty to the profession. The "Celebrate Nursing Honor" can only be awarded once.
Miller is a native and resident of Central with more than 14 years of healthcare experience. She and her husband, Greg, have two children, Luke and Ava.