Announcements
Ballard Taylor Jackson to Marry Joshua Kyle Mann on June 18th
By
|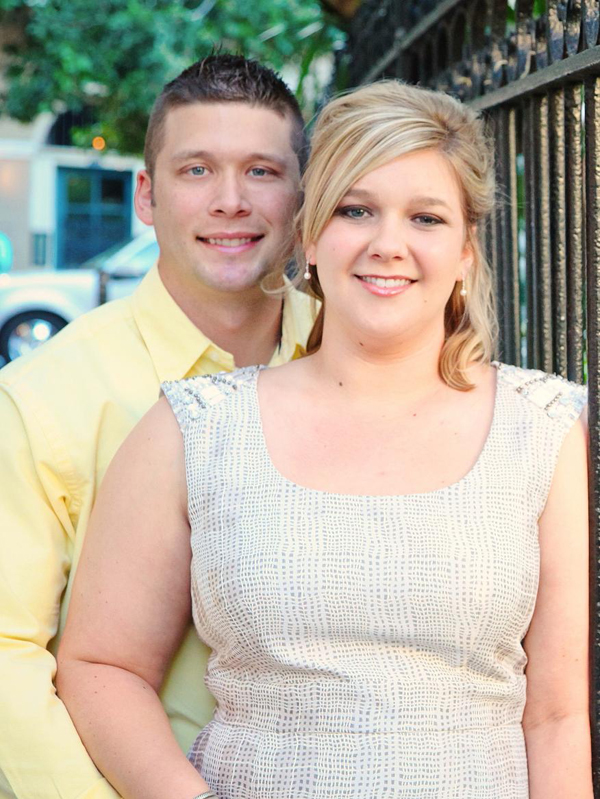 Mr. and Mrs. Colville Cameron Jackson, III of Gloster, Mississippi announce the engagement of their daughter, Ballard Taylor, to Joshua Kyle Mann, son of Mr. and Mrs. Jeffrey Kyle Mann of Central, Louisiana.
The bride-elect is the granddaughter of Mr. and Mrs. Fredrick Aden Ballard of Leland, Mississippi and the late Dora Harris Jackson and Colville Cameron Jackson, Jr. of Gloster, Mississippi.
She is a 2004 graduate of Centreville Academy and earned her Bachelor's degree in Biology from Louisiana State University in 2008. In May of 2011, she received her Master's degree in Physician Associate Studies from Our Lady of the Lake College.
The groom-to-be is the grandson of Mr. and Mrs. Cecil Wayne Chapman, Sr. of Baton Rouge, Louisiana; Dr. and Mrs. Michael A. Milton of Matthews, North Carolina; and Mr. and Mrs. Dalton Ray Mann of Baton Rouge, Louisiana.
He is a 2004 graduate of Central High School and earned his Bachelor's degree in Occupational Safety, Health, and Environment from Southeastern Louisiana University in 2008. He is currently employed by ExxonMobil of Baton Rouge.
The couple will exchange vows on June 18th at Centreville Baptist Church. Reception to follow at The Georgia Belle in Centreville, Mississippi.