School
CIS Students Change the World
By
|
Written by Camille Doucet, Mattie Simpson, and Maci Werchan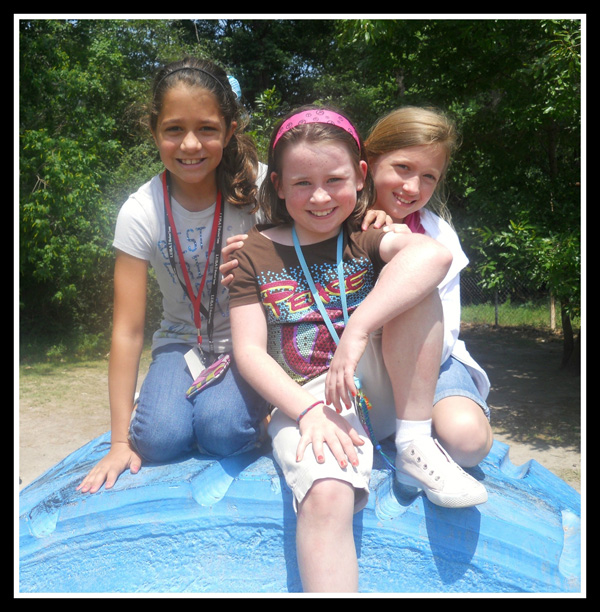 As you know, a horrible earthquake and tsunami hit Japan on Friday, March 11, 2011. It really touched the hearts of people around the world. Many people in Japan were suffering, so several students from Mrs. Susan Willis' fourth grade class at Central Intermediate came up with a plan to help.
The students' plan was to raise money to send to Japan. They carefully selected a charity who had already committed to helping the suffering people thousands of miles away. The charity chosen was The International Mission Board which is a charity supported by Zoar Baptist Church. Students sold coloring sheets for $1 and the coloring sheet said, "CIS Cares for Japan". The students raised over $300.
A month after the donation was sent in; the school received a letter from the International Mission Board. It said," Thank you for your support" and it told a story about a Buddhist woman that survived the Tsunami, but was suffering during the aftermath. The lady, Kiiko, saw Christ's love from the donations she received.
Special thanks to IPC Printing Inc. for copying all of the coloring pictures for this service project. This is just the beginning for these Central Intermediate students. They hope to continue coming up with ways to make the world a better place.