Announcements
Melissa Rene' Pourciau to Marry Branden Joe Durr on June 18
By
|
Submitted by Melissa Pourciau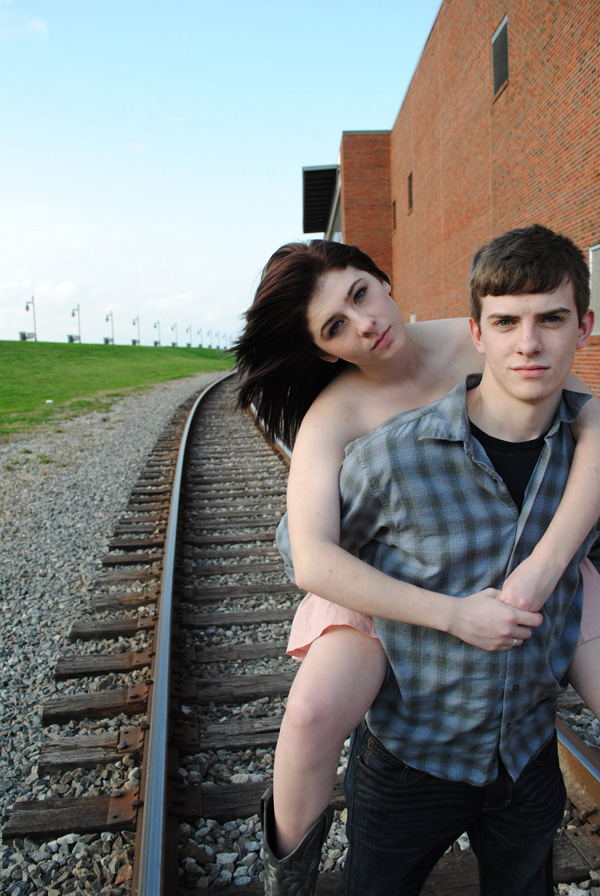 Melissa Rene' Pourciau and Branden Joe Durr Both of Central, will marry on Saturday, June 18th, 2011.
The bride-elect is the daughter of Jeffre and Kathy Pourciau of Central. She is the Granddaughter of Dr. Richard and Patricia Pourciau of Baton Rouge, and the late Edward and Bonnie Mahl of Bedico. Melissa is a homeschool graduate and plans to attend Southeastern to become a Registered Nurse and work on the Pediatric Oncology unit.
Her Fiance' is the son of Leslie Hamilton Durr and Joey Durr Both of Central. He is the Grandson of Bobby and Glenda Durr of Central, and William "Bill" and Betty Hamilton both of Baker. Branden is a 2008 Graduate of Bethany Christian School and is going to school to become a Christian Counselor and Youth Pastor. He is currently employed with OakPoint Fresh Market as a Butcher.
The couple will reside in their home in Central.