Health
Lane Health Update: Consider Food Safety This Summer
By
|
By Melissa Landry, LDN, RD, Director of Food & Nutritional Services at Lane Regional Medical Center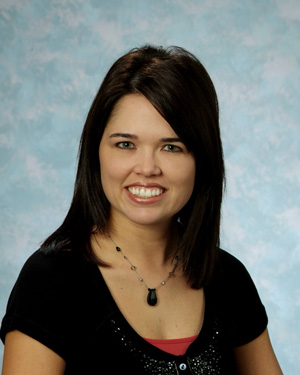 In the summer barbecues are as common as lazy days at the swimming pool and family outings at the park. From grilled burgers and hot dogs to homemade coleslaw and fruit salad, it's hard to beat a barbecue – especially when food safety is a priority from start to finish.
According to the Centers for Disease Control and Prevention (CDC), one out of six people in the United States suffer a food-borne illness each year. As a result, 128,000 are hospitalized and 3,000 die. The young, the elderly, and the ill are most susceptible to severe reactions to food-borne illnesses.
The good news is that food-borne illnesses are largely preventable. Before serving your next "famous burger" or summer salad, consider these tips for helping ensure a safe and satisfying meal:
Sufficiently cook your meat and eggs. Raw animal products are most likely to be contaminated. Unpasteurized milk, raw eggs, raw shellfish and raw meat are the most dangerous. Making sure your eggs have a firm yolk and cooking your meat to an internal temperature of at least 160 degrees helps kill parasites, bacteria and viruses.
Thoroughly wash all fruits and vegetables. Washing decreases the risk of contamination in fruits and vegetables.
Avoid cross-contamination. Wash your cutting boards, mixing bowls and knives/utensils with soap after each use. This will minimize the possibility of passing contaminants from one food to another. Keeping your countertops clean with an anti-bacterial cleanser is important, too.
Promptly refrigerate leftovers. Food that sits at room temperature can quickly develop bacteria. To preserve freshness and increase safety, be sure to quickly refrigerate your leftovers.
"Food is an integral part of everyday life, so it is important to take the necessary steps to minimize the risk of food-borne illnesses," says Melissa Landry, director of Food & Nutritional Services at Lane Regional Medical Center.
"So, this summer, please consider food safety as you prepare, serve and store food for your family and friends. Enjoy barbecues and picnics, and the many magnificent fruits and vegetables readily available during these months. And don't forget to take in the colors and smells that come with cooking fresh ingredients!"