Announcements
Jessica Chauntelle Starns to Marry Brian Chad Debetaz
By
|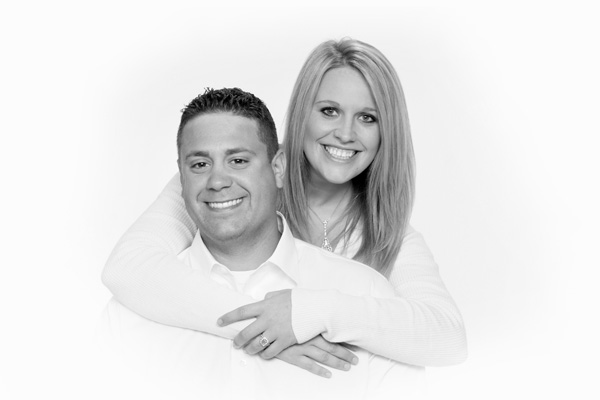 Jessica Chauntelle Starns and Brian Chad Debetaz, both of Central, will marry in a 6:30 p.m. ceremony September 10, 2011 at Houmas House Plantation and Gardens in Darrow, La.
The bride-elect is the daughter of Russell and Jennifer Starns of Central. She is the granddaughter of Levy and Patricia Harrison of Central and Joseph and Nettie Starns of Holden.
The bride-elect is a graduate of Central High School, Tulane University and Chapman University School of Law in Orange, CA. She is employed as an attorney with the State of Louisiana.
Her fiance' is the son of Tommy and Becky Debetaz of Central. He is the grandson of J.B. and Rita Perkins of Baton Rouge and the late A.R. "Dooney" and Ruby Debetaz of Baker.
He is a graduate of Central High School and attended William Carey College. He is a firefighter with the Baton Rouge Fire Department.