Arts/Fun
Central Community Theatre's Exciting New Season
By
|
Submitted by Karen Clinkingbeard
Central Community Theatre is kicking off its 2011-2012 year with their production of Singin' in the Rain from August 4-7 at the Manship Theatre at the Shaw Center for the Arts. Tickets can be purchased at www.manshiptheatre.org . Singin' in the Rain is the stage adaptation of the beloved MGM musical starring Gene Kelly and Debbie Reynolds. Starring in the Central Community Theatre production is Dillon Chustz as Don Lockwood, Sarah Talbot as Kathy Seldon, Grant Clinkingbeard as Cosmo Brown, and Addie Dean as Lina Lamont. This show is appropriate for all ages and will entertain the audience with large tap dance numbers, hysterical dialogue and beautiful singing. This program is made possible in part by a Local Project Assistance Grant from the Arts Council of Greater Baton Rouge, funded by the Mayor-President and Baton Rouge Metro Council.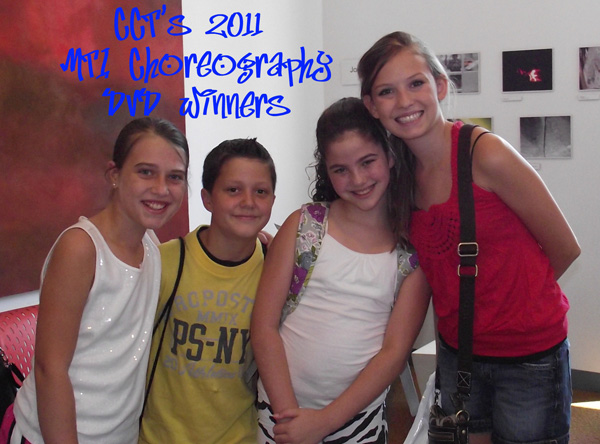 Registration for CCT's 2011-2012 musical theatre classes is now open. CCT offers musical theatre classes for all ages and levels including three levels of Elite Teams. The newly formed Mini Elite Team is a select group of 4-6 year olds who will perform two shows during the school year. The Jr. Elite Team will perform Madeline's Christmas in December and the Sr. Elite Team will perform Beauty and the Beast, Jr. in March, 2012. CCT will be taking the Elite Jr. & Elite Sr. Teams to the Jr. Theater Festival in Atlanta, GA for the third year. This festival gives students the opportunity to learn from master directors and choreographers as well as audition to go to New York City to perform on the choreography DVD for new MTI musicals. Last year the following students were selected to go to NYC: Parker Wilson (second year), Ashton Denham, Chaislyn King, and Zachary Lejeune. CCT students held 4 of 28 spots on the coveted DVD performer team.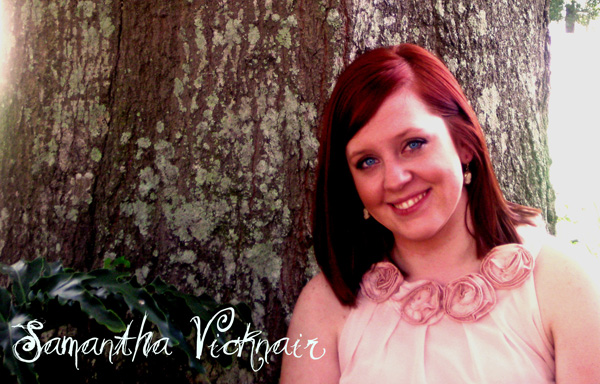 CCT will also be offering dance classes for all ages. CCT's dance instructor will be Samantha Vicknair. Samantha has been teaching dance for the past 7 years and is a former dance instructor at the Center Of Performing Arts. She has danced competitively for 6 years, and has worked as a Staff Member of American All-Star Dance Camps in LA, MS and AL. Samantha's musical theatre background includes roles as Belle in Beauty and the Beast, Annie in Annie, and Tuptim in The King & I.
New students interested in participating in either Madeline's Christmas or Beauty and the Beast, Jr. should call 938-7433 to set up an audition for the Elite Jr. or Elite Sr. team.