Community
Lost Dog
By
|
LOST DOG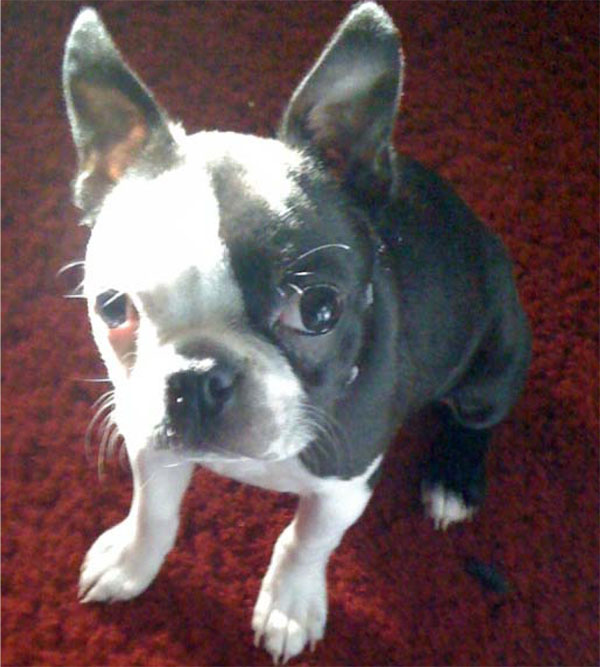 Help me find my parents!
My name is Molly. I am a black and white Boston Terrier.
I belong to Levy & Patricia Harrison
I live at 6615 Oak Cluster Drive
My parents are very upset that I ran away in the storm Sunday, July 31, 2011 because I got scared. If you see me, please call my parents. Their number is:225/261-8783. Leave a message if they don't answer. I know they are out looking all over for me. You can also call Jennifer Starns on her cell: 225/413-5442.