Community
Talor's First Year in Heaven
By
|
Talor Joseph D'Amico
January 4, 1989 – August 1, 2010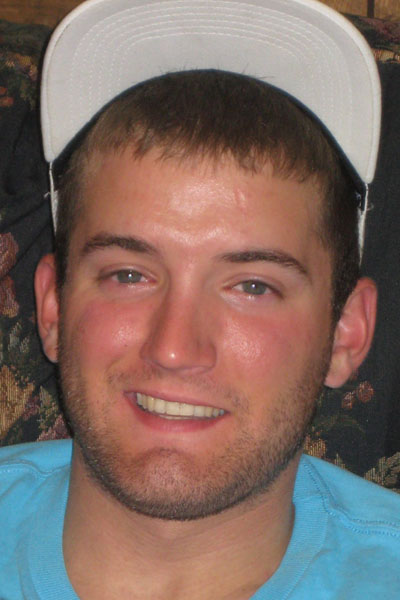 Today is a year that our son, Talor was sent to Heaven. He was the best Son, Brother, Grandson, Nephew, Godfather, Great Grandson, Great Nephew & Friend to all of us. There was never a dull moment when he was around to all that he came in contact with….his silly laugh & smile lit up the room. God has one of the best Angels with Him doing His work and He knew that, that is why He chose Talor to be with Him.
Without our faith and all of the love & support from our family, friends & the Central Community, we don't know how we would of made it through this most difficult time. Thank you to each and every one of you from our family.
Know this Talor, you are missed and loved by all of us and your memory will never be forgotten. You truly lived one of your famous quotes "Live Life To The Fullest".
Please continue to watch over all of us until we get to be with you again. Missing you and loving you….Dad, Mom, Cody & Ariel