Announcements
Kasey Smith, Ryan Welch to Marry August 6, 2011
By
|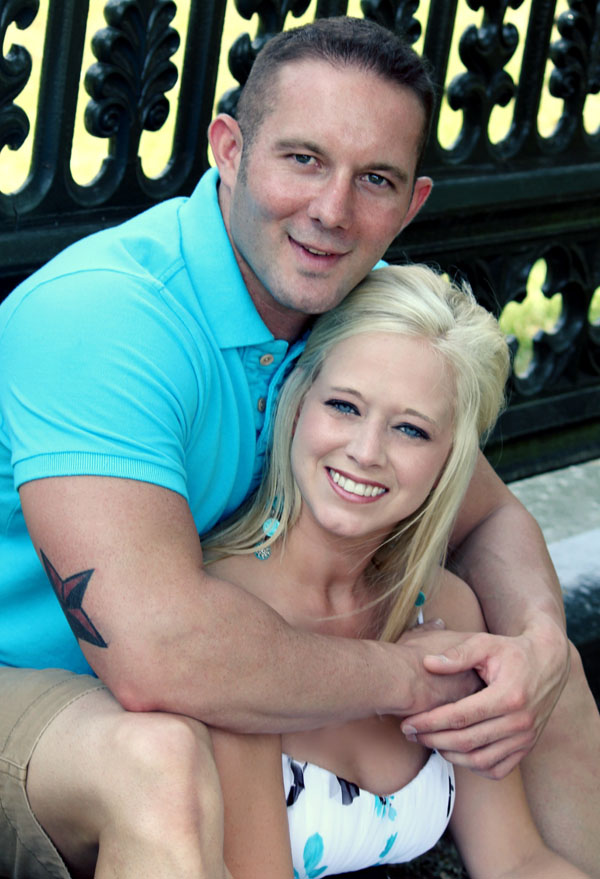 Kasey Smith of Central and Ryan Welch of Zachary will marry August 6, 2011 at Hemingbough in St. Francisville.
Bride-elect is the daughter of Steve & Gloria Smith, Central. She is the granddaughter of Barbara and the late Bob Smith, Central and the late John & Georgianna Everett, Walker. Kasey is a 2004 graduate of Central High School and a 2010 graduate of Our Lady of the Lake College. She is employed as a registered nurse with Lane Regional Medical Center, Zachary.
Her fiance' is the son of Ken And Jeana Welch, Zachary. He is the grandson of James & Betty Goldman, AZ and Jerry & Joyce Schram, Slaughter and the late Shirley Schram. Ryan is a 2002 graduate of Hancock High School, MS. He is employed with Albemarle, Baton Rouge.