Announcements
Brittany Scardina & Jess Lynn to Marry at Comite Baptist
By
|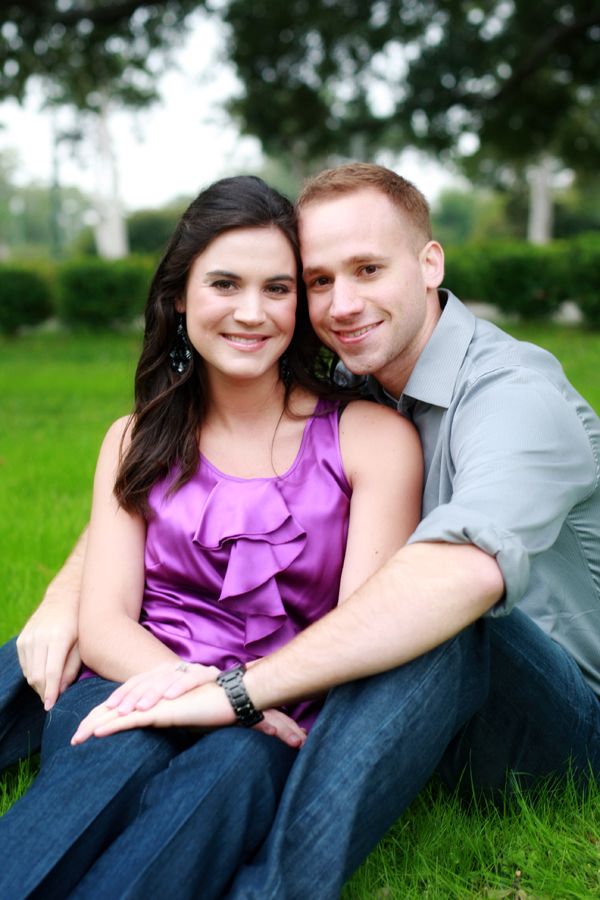 Brittany Scardina of Central and Jess Lynn of Sulphur will marry in a 6:30 PM ceremony on September 24, 2011, at Comite Baptist Church in Baton Rouge.
The bride-elect is the daughter of Sidney and Stephanie Norder Scardina. She is the granddaughter of Betty and the late William Donald Norder, Sr. of Central and the late Mollie and Melvin Scardina of Central. Brittany is a graduate of Central High School and Louisiana State University School of Dentistry. She is presently employed by Dr. Scott Browning DDS and Dr. Jimmie Hammack DDS as a registered Dental Hygienist.
Her fiancé is the son of Louis and Tammy Lynn of Sulphur, Louisiana. He is the grandson of Alice and the late Dr. Louis Lynn of Sulphur and Shadye and Coupie Paulk of Sulphur. Jess is a graduate of Sulphur High School, Louisiana State University, and Louisiana State University School of Dentistry. He is presently practicing dentistry in Iowa, Louisiana as an associate with Dr. Charlie Buller.