Community
Lost Dog
By
|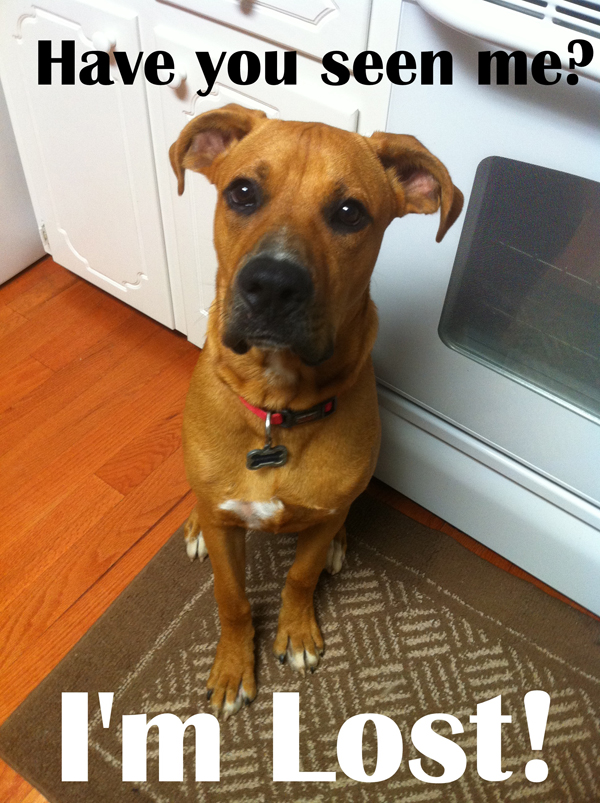 Pictured is a lost Boxer/Lab mix. He is fawn brown with white feet and a white "T" on his chest. He is an 8 month old male named Bocephus.
He was last seen wearing a teal collar, a white flee collar, & a black training collar. There is a name tag on the collar.
He went missing from 13151 Denham Road here in Central. If anyone has any information, please contact Brittany Pierce at 225-235-3412 or Teresa Pierce at 601-303-6082.