Announcements
Amanda Simmons, Thomas Boulton Wed at White Oak Plantation
By
|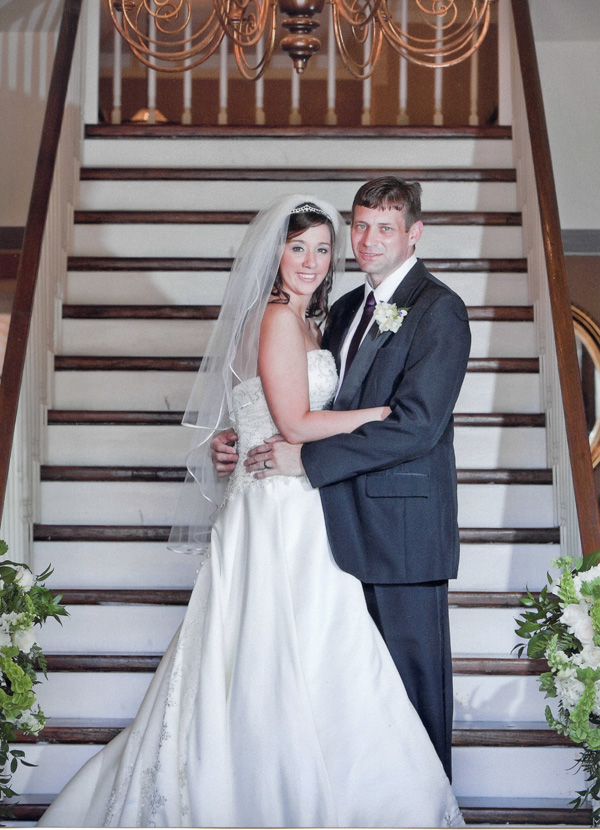 Amanda Christine Simmons of Denham Springs and Thomas Alan Boulton of Greenwell Springs were wed in an 11 am ceremony on Saturday, June 25, 2011 at White Oak Plantation. Rev. Brian Canutzen and Rev William Boulton officiated.
The bride is the daughter of David and Raeletta Simmons of Central. She is the granddaughter of Ray Brown and the late Helen Brown of York, PA., Irene Simmons and the late Monroe Simmons of Baton Rouge. Amanda is a graduate of Scotlandville Magnet High School and Pensacola Christian College.
The groom is the son of Rev. William and Linda Boulton of Heidleburg, Mississippi. Tom is a graduate of Zachary High School and Louisiana State University.
The bride was given away by her parents and was attended by her matron of honor, Miriah Garrard. Bridesmaids were Keri Elliot, Jamie Venable and Leslie Avery. Junior bride was Julia Boulton, junior bridesmaid was Kendall Boulton and flower girl was Mallory Garrard.
The groom was attended by his best man, Bruce Boulton. Groomsmen were Robert Bordelon and Steve Manning. Ringbearer was Kyle Boulton.
The reception was held immediately following the ceremony at White Oak. Following a honeymoon trip to Cabo San Lucas the couple will reside in Greenwell Springs.