Announcements
Beth Ann Kalicki to Marry James David Hill Jr.
By
|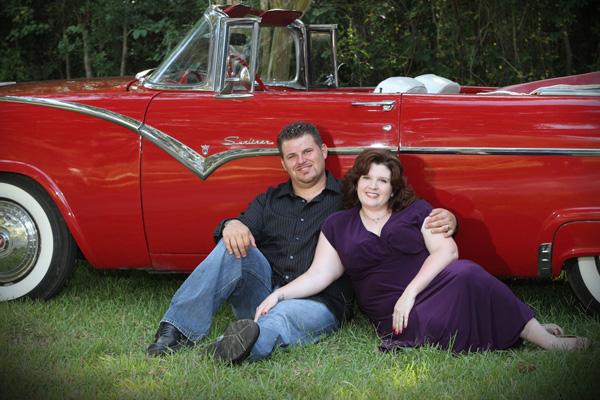 Beth Ann Kalicki of Greenwell Springs and James David Hill Jr. of Watson are engaged to be married on Saturday, Oct. 22, 2011 at Oakleigh House in Denham Springs with the Pastor Jay Coleman officiating.
Beth is the daughter of Mr. and Mrs. Joseph Kalicki. She is the grand-daughter of Mr. and Mrs. Donald R. Shaw of Baton Rouge and Mrs. Bernice Kalicki and the late Sigmund F. Kalicki of Taylor, Michigan.
The bride- elect is a 2005 graduate of Central High School and a 2010 graduate of Southeastern Louisiana University. Beth is currently employed with Associated Builders and Contractors, Inc.-Pelican Chapter-Trade School.
Her fiance' is the son of Mr. and Mrs. David Hill of Denham Springs. He is the grandson of Mrs. Rosa M. Hill and the late Hilton H. Hill of Denham Springs and Mr. and Mrs. Jack Abel of St. Francisville.
He is a 2003 graduate of Live Oak High School and a 2005 graduate of Baton Rouge School of Computers. Jamie is currently employed with the Kenny Lindsey Construction Company.