School
CHS: Shorts at Last!
By
|
From Principal Wales; Photo by Expressions Photography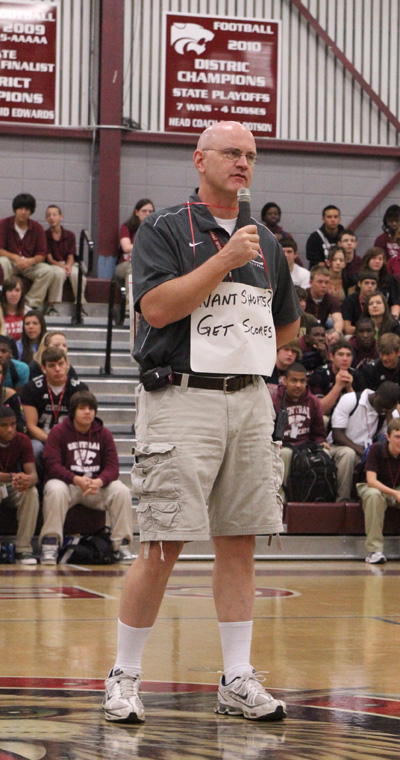 We have gotten off to a great start to the school year! Students have been held to a high level of expectation and we wanted to recognize them for it…so beginning September 6, 2011, students will be allowed to wear appropriate shorts to school.
What is appropriate? This is what the handbook says about shorts. This information will also be posted on our website:
"Shorts will be khaki in color and knee length. Shorts will have belt loops and will be worn with a belt. "Cargo" style shorts are not acceptable. Holes, cuts, or frayed edges are prohibited. Shorts must be worn at the waist as designed."