Announcements
Lindsay Engels and James Leger to Marry in Florida
By
|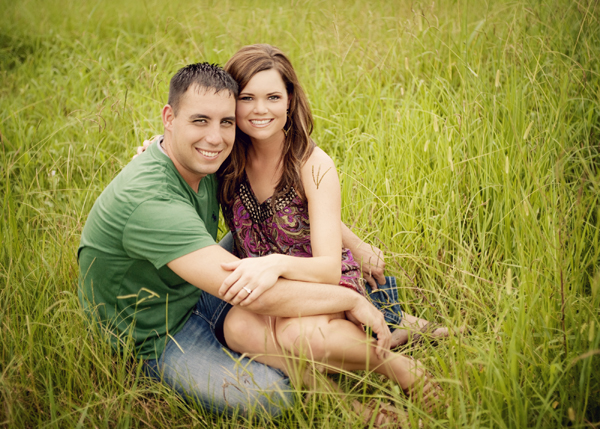 Lindsay Lea Engels of Central and James Noah Leger of Church Point , will exchange vows on Saturday October 29, 2011 in Seacrest, Florida.
The bride-elect is the daughter Michael and Jami Engels of Central. She is the granddaughter of Mr. and Mrs. Henry and Beverly Engels of Central and the late Richard and Jean Browning of Central. Lindsay is a 2001 Graduate of Central High School. She is employed with the East Baton Rouge Sheriffs Office.
The bridegroom is the son of Brent and Janie Leger of Church Point. He is the grandson of the Maudrie Leger and the late Dewey Leger of Church Point and Clifford and Janet Dronet of New Iberia. James is a 1999 graduate of Notre Dame High School of Acadia Parish and a 2005 graduate of Louisiana State University. He is employed as an Independent Contractor for East Baton Rouge Parish and is also a Chief Petty Officer in the U.S. Coast Guard Reserve.