Police/Fire
Central Dental Care Fire
By
|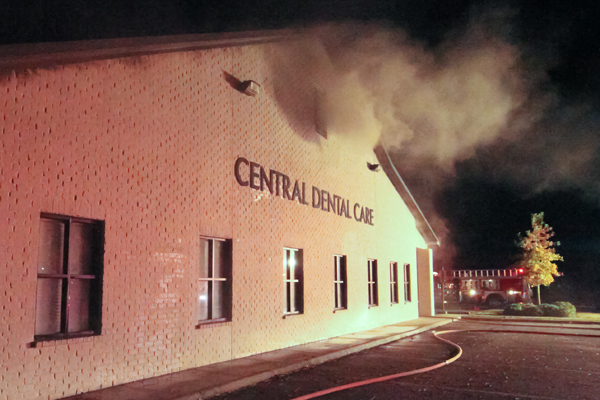 Submitted by the Central Fire Department
Central Fire Department responded to a building fire 10-28-11 at 2227 hrs. The address is 11424 Sullivan Rd. Building B, Suite A. Central Dental Care.
The fire started in the wall by the rear door. After an investigation the cause of the fire was electrical. Two other tenants in the building received minor smoke damage
Suite B is Lane Regional Medical and suite C is Central Imaging Center. Zachary Fire responded as Rapid Intervention Team. No injuries.