Announcements
Dustin and Jaime Lefeaux Welcome Son Carter James
By
|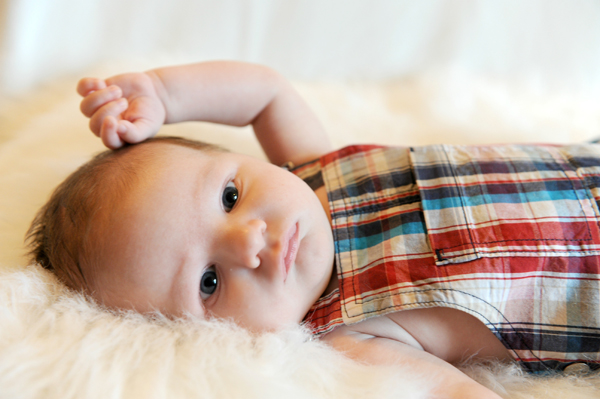 Dustin and Jaime (Holden) Lefeaux of Central are proud to announce the birth of their son, Carter James. He was welcomed home by big sister, Natalie.
Carter was born at Woman's Hospital on May 27, 2011 at 4:02 p.m. He weighed eight pounds 1.5 ounces and was 21 inches long.
Proud Grandparents are Glen and Desiree Holden and Keith and Eileen Lefeaux. Great Grandparents are Diana Carter, Ralph Holden, George Martin, Charles and Eleanor Lefeaux and Great great grandmother, Bonnie Carter.