Arts/Fun
Central Community Theater Needs Area Support to Win $250,000
By
|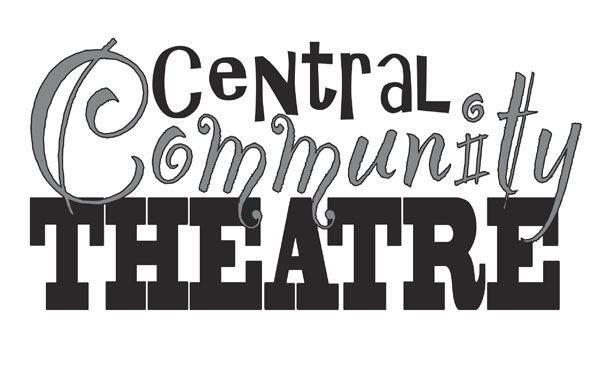 Submitted by Claire Clinkingbeard
Central Community Theatre, a non-profit working to promote the arts in Central, LA, develop talent in the community, provide opportunities for children and young adults to perform, and educate members of the community in theatrical arts is competing with charities nationwide for donations ranging from $25,000 to $250,000 through the Chase Community Giving program. Residents can help ensure their favorite charity's success by simply voting for Central Community Theatre through the Chase Community Giving program running on the Facebook platform.
Through the utilization of the social media networks, the Chase Community Giving program has already directed more than 15 million dollars toward charities nationwide, putting the power to bring positive change across the nation into the hands of those who need it most. Due to enthusiasm, the program is being continued into this fall – giving hundreds of additional charities, including Central Community Theatre, the opportunity to win grants to further their mission.
"Central Community Theatre is constantly striving to strengthen our community by promoting the arts to children and adults alike regardless of a student's ability to pay. Receiving even $25,000 would be an unbelievable opportunity to ensure the great work of this organization continues in Central City, LA.," said Central Community Theatre Director, Karen Clinkingbeard.
The fall 2011 round of the Chase Community Giving program is designed to benefit smaller and local charities by being limited to 501c3 charities with operating budgets under $1 million. The top eligible charity receives $250,000 and the remaining 99 top charities earn $25,000 through $100,000 awards. More than 3 million dollars will be distributed to top vote-getters. Charities previously awarded grants through Chase Community Giving are not eligible for this round of competition.
Central Community Theatre is competing with thousands of charities across the country for awards from Chase. With the support of our volunteers, fans and local residents, Central Community Theatre has the opportunity to get much needed resources to implement big changes.
"CCT has allowed me to come out of my shell and has made me more confident in myself. It has also given me a great love for theatre and wonderful friends in my theatre family. CCT is a huge part of my life," says Mackenzie Byrd, a 5-year student and current student teacher at Central Community Theatre.
How You Can Help
You can help Central Community Theatre win up to $250,000 by simply "Liking" the Chase Community Giving program at: http://apps.facebook.com/chasecommunitygiving/ and casting your vote to determine this fall's winners.
If you have questions about Central Community Theatre or would like to get involved, please contact www.centralcommunitytheatre.org or call 225-614-5131.
About Chase Community Giving
Chase Community Giving is grant program inspiring a new way of corporate philanthropy by letting participants vote to help determine which small and local non profits will receive donations from Chase's philanthropy funds. The program has given away over $15 million in grants to charities nationwide, with focuses including arts and culture; education and youth development; environment; animal welfare; health and social services; community development; medical research and awareness; recreation and sports; and international development.