Announcements
Stan and Marina Appling Welcome Son Levi Hamilton
By
|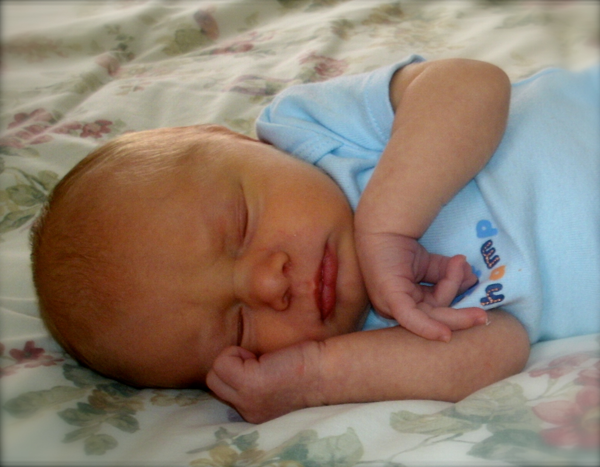 Standley and Marina (Chiricoi) Appling are especially thankful to God this Thanksgiving for the birth of their firstborn son, Levi Hamilton. They would like to share this great news with all.
Levi was born November 10, 2011 at 9:16 PM at Woman's Hospital. He weighed 6 pounds and 8.8 ounces, and was 19 3/4 inches long.
Proud grandparents are Patty Appling of Denham Springs, Boris Chiricoi, Moldovan, who resides in Israel; Lubov Rodak (Chiricoi), of Moldova. Great grandparents are Olga Ivanchenko of Moldova, and Victor Rodak of Ukraine. Levi also has many loving family and church family members of the Central and Denham Springs area.