Announcements
In Memoriam: James S. "Buddy" Epperson
By
|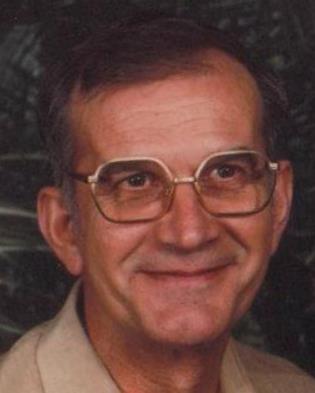 A resident of Baker, he died peacefully in his sleep on Monday, Nov. 21, 2011 and awoke to be in the arms of Jesus. He was 79 years old and was retired from Exxon.





Visiting will be at Baker First United Methodist Church on Saturday, Nov. 26, 2011 from 12pm until Memorial Service at 2pm conducted by Rev. Gene Rives.





He is survived by his wife of 49 years, Glenda H. Epperson, 3 daughters, Sharon Badeaux and husband, John Sr.; Wendy Epperson; and Michelle Epperson Jester and husband, Larry. 3 grandchildren, Jaymes-Irish Jester, Evan Epperson and Alexis Jester.





He is preceded in death by his parents, Harry & Hallie Epperson, and 2 sisters, Gail Epperson and Carlee Doughty.





Memorial donations may be made to First United Methodist Church, 1255 Camelia Ave., Baker, LA 70714





Share sympathies at www.CharletFuneralHome.com.