Community
Karla Miller Named Director of Telemetry Unit at Lane RMC
By
|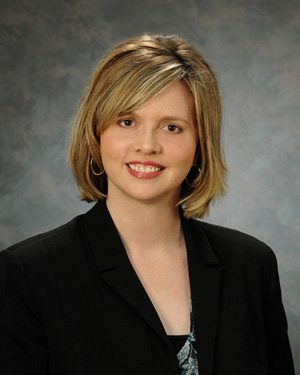 Submitted by Lane RMC
Karla Miller, RN, BSN has been named Director of the Telemetry Unit at Lane Regional Medical Center.
A lifelong resident of Central, Miller is responsible for coordinating all aspects of nursing care for the unit, including patient satisfaction, staffing and physician relations.
Miller has more than 14 years of health care experience. Prior to this position she was the Pathway to Excellence Coordinator at Lane.
"I am excited about the opportunity to enhance our services and partner with our great group of health care professionals as we continue to provide excellent patient care," says Miller.
Miller is currently a member of the Nursing Shared Governance Council and Congestive Heart Failure team and is a former Lane Employee of the Month. She and her husband, Greg, have two children, Luke and Ava.