Announcements
In Memoriam: Wilson Lambert Gilmore
By
|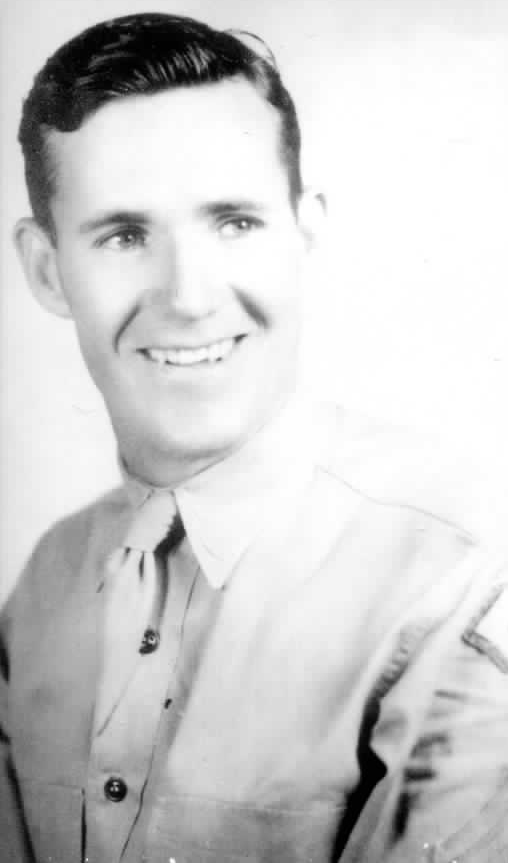 A strong yet gentle man, he saw his Lord face to face December 8, 2011. The 92 year-old was born May 22, 1919, and was a native of Central. A decorated veteran of WWII, he received, among others, the Bronze Star and Purple Heart.
He was preceded in death by his first wife Dorothy Morrill Gilmore, his parents Andrew Finley Gilmore (1860-1935) and Gertrude Alice George, and both children; Donald Wilson Gilmore of Baton Rouge and Linda Gail Wolf of Chariton, Iowa. He leaves behind his wife of 21 years, Hazel Eccles Gilmore of Baker, LA; Grandson, Donnie Gilmore of Hammond, LA; Granddaughter Tiffany Wolf Phillips of Chariton, Iowa; Great-Grandchildren Brittany, Lauren, and Reagan Gilmore and Aidan Phillips; Great, Great-Grandchildren Landon, Brenten, and Preslie, and Daughter in Law Sue Furlow Jane't.
He was the loving "Second-Dad" to Esther Ruth Mitchell of Baker; Earl Eccles, Jr., of Texas, and Betty Favaron of Walker; Grandfather to Steven Earl Eccles, Tawana Ogg, and Gerald Mitchell; and Great-Granddad to Blake and Brooke Eccles, Hope and Devin Ogg; and Destiny Mitchell, and Great-Great Grandchild Bryce Ogg.
He was a lifetime Board Member and dedicated musician on the Worship Team of Central Worship Center. Services were held at Rabenhorst East Funeral Home on Saturday with burial in Roselawn Cemetery, attended by Rev. Bill Parsons and Rev. John Green. For his service to our country, the America flag was presented to his grandson Donnie.
Heartfelt thanks go out to the staff of Hospice of Baton Rouge and the Butterfly Wing at BRGH. In lieu of flowers, donations may be made to this wonderful facility.
"Well done, thou good and faithful servant… enter thou into the joy of thy Lord." Matthew 25:21