Arts/Fun
The ELF on the SHELF – A Family Tradition Sweeping the Country
By
|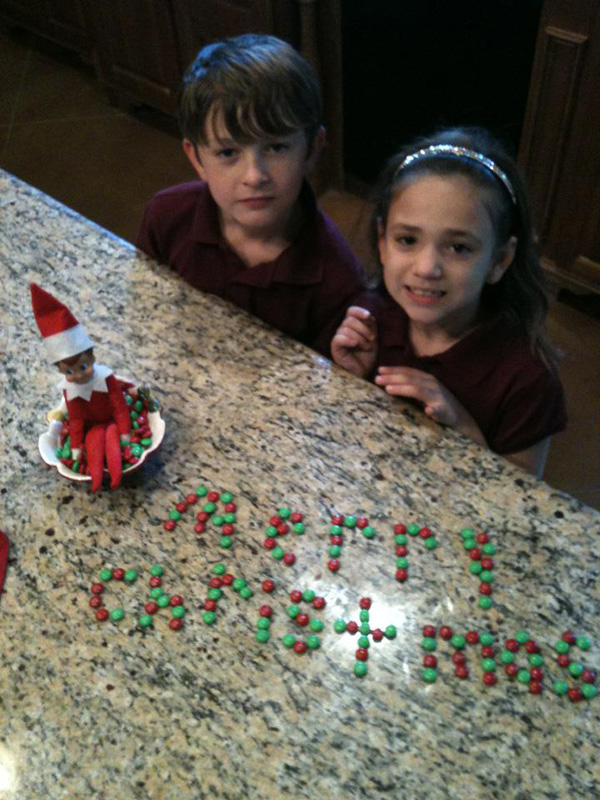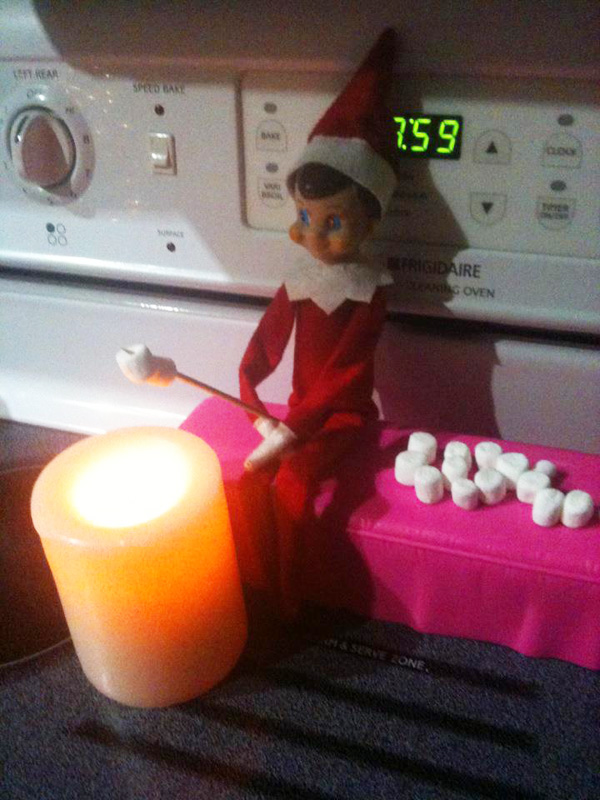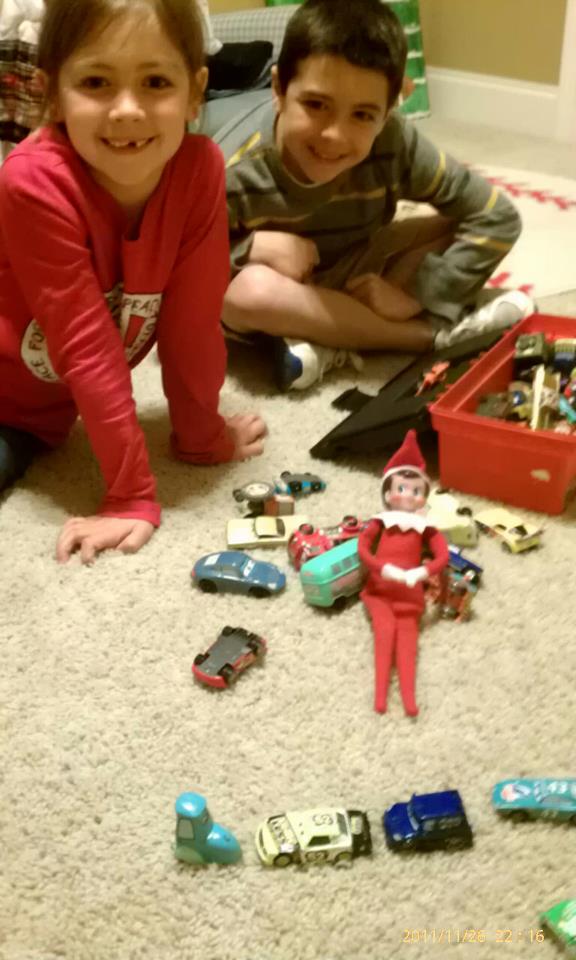 By DeeDee Dupree
No longer having a small child of my own, I only recently found out about this tiny little elf bringing happiness to so many children. The joy doesn't stop with the kids; parents are reporting their children's behavior has greatly improved since their elf arrived on their doorstep.
Have you ever wondered how Santa knows who is naughty and who is nice? The Elf on the Shelf is the very special tool that helps Santa know who to put on the Naughty and Nice list. This interactive holiday hide-and-seek tradition is perfect for children and families of all ages.
The tradition begins when Santa sends his scout elves out to Elf Adoption Centers. Eagerly, the elves wait for a special family to read the book, THE ELF ON THE SHELF. Once the tiny elf arrives at its new home, the family promptly names their elf and registers its name online. It is then that the elf receives his special Christmas magic and becomes part of the family's Christmas tradition, each and every year.
These scout elves take their job very seriously; after all, they are the eyes and ears of Santa Claus. Although they cannot be touched, or else they may lose their magic, the elf will always listen and relay messages back to Santa. They take in all the day-to-day activities around the house, no good deed goes unnoticed; but bad behavior also gets reported. Each night he makes his report to the North Pole.
Before the family awakes each morning, the elf has made his way back from Santa's workshop and finds a new place to hide in his new home. Children love looking for him each morning and rarely find him in the same spot. But soon, on Christmas Eve, the scout elf will listen for Santa's bell and fly back to the North Pole until the next season, wishing every boy and girl a very Merry Christmas and a year full of joy.
The author(s) of the book The Elf on the Shelf are Carol Aebersold and her daughter Chanda Bell. You can find information about them on their website elfontheshelf.com.
Central Families are making The Elf on the Shelf part of their Christmas traditions for years to come and are enjoying the extra incentive it brings for their children to be extra special good during the holiday season.
MERRY CHRISTMAS TO YOU AND YOUR FAMILY
FROM: DEEDEE DUPREE AND THE ENTIRE STAFF AT CENTRAL SPEAKS