Community
Lane Auxiliary Holds Christmas Luncheon
By
|
Submitted by Lane RMC
The Lane Regional Medical Center Auxiliary held their annual Christmas luncheon Friday, December 9, in the Academic Athletic Center at Zachary High School. Gladys Sims welcomed guests, including Lane RMC Chief Executive Officer Randy Olson; Chief Financial Officer Mark Anderson; Chief Operating Office David Beck; Chief Nursing Officer Jennifer Johnson; Performance Improvement Officer Kathy Peairs; Marketing Coordinator Delores Sutton; and Zachary High School Principal Wes Watts.
New members introduced included Betty Anne Buell, Bobbye Devall, Janelle Heatly, Nan Tate and Mae Underwood.
After the luncheon, Auxiliary members held their annual Christmas gift exchange.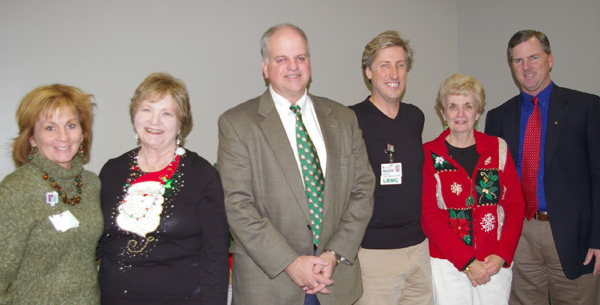 Left to Right: Kathy Peairs, Eva Jones, David Beck, Mark Anderson, Gladys Sims and Wes Watts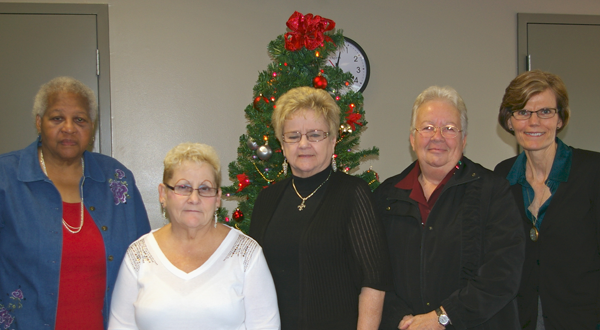 Left to Right: Janelle Heatly, Mae Underwood, Bobbye Devall, Nan Tate and Betty Anne Buell