Announcements
Cody and Brittany Coston Welcome Daughter Sophia Lynn
By
|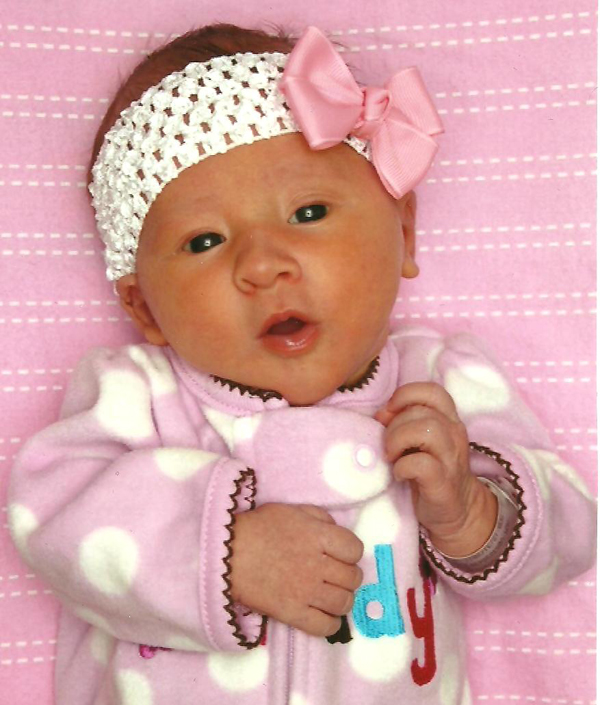 Cody and Brittany (Couvillon) Coston are proud to announce the birth of their daughter, Sophia Lynn.



Sophie was born December 31, 2011 at 9:36pm. She weighed six pounds five ounces, and was 20 inches long.



Proud grandparents are Steve & Tina Coston, Dana and the late Tony Couvillon all of Central. Sophie's godparents are Madalynn Couvillon and Chad Coston.