Announcements
Melanie Gardner and Ron West to Exchange Vows February 19
By
|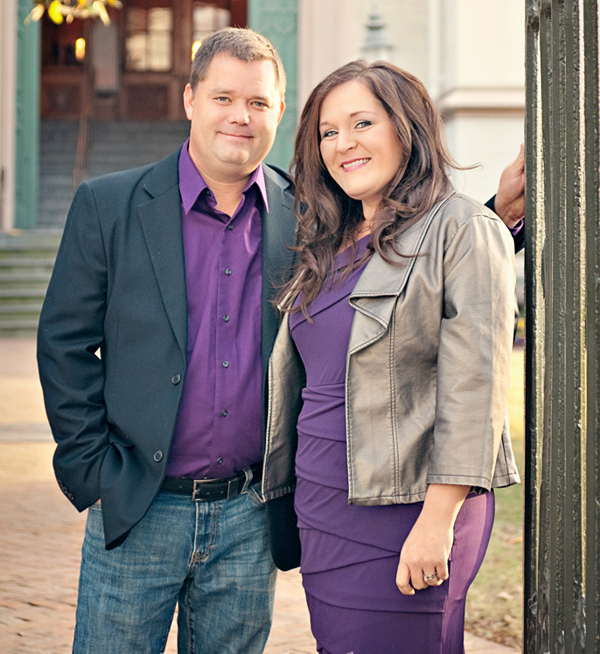 Melanie Gardner and Ron West, both of Central, will exchange vows on Sunday February 19, 2012 at Disney's Wedding Pavillion in Lake Buena Vista, Florida.
The bride-elect is the daughter of Freddie and Virginia Gardner of Central. She is the granddaughter of Mrs. Carrie Lichtenberg of Baton Rouge, the late Henry Lichtenberg, the late Paul Gardner and the late Florence Gardner. Melanie is a 1999 graduate of Central High School and a 2005 graduate of Louisiana Tech University.
The bridegroom is the son of Rodney and Robbie West of Mandeville, LA and Pattie Asterita of Slidell, LA. He is the grandson of the late Mario and Patricia Arthur, and the late Earl and Bernice West of Mandeville, LA. Ron is a 1993 graduate of Mandeville High School.
The couple will celebrate their marriage on March 17, 2012 at Elegant Memories.