Sports
CHS Soccer Honors Team Members at End of Year Banquet
By
|
Submitted by Coach Melton
Central High Soccer held their end of the year banquet this past Friday at Kristenwood. Members of the team were awarded certificates for earning their letterman jackets as well as All-District, All Metro, and All-State teams. This year the players earned many individual awards.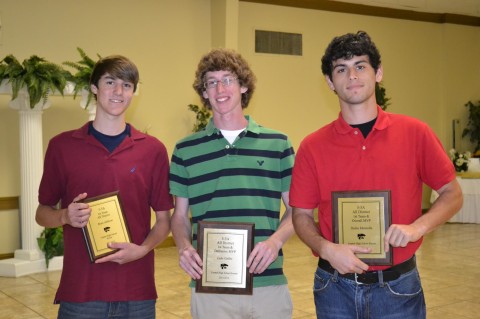 First Team All District Team Selections were Ryan Addison, Luke Galbo, David Gueterriz, and Dylan Manzella.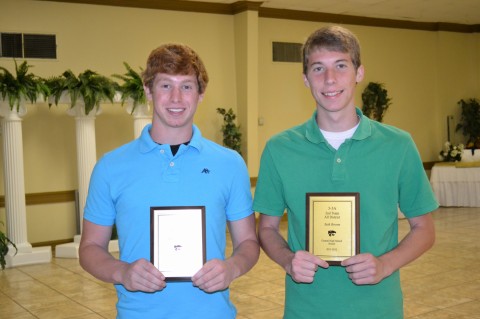 Second Team All-District selections were Seth Brown, Andrew Galbo, and Martin Sandvic. The District Overall MVP was Manzella while Luke Galbo earned District CO-Defensive MVP honors.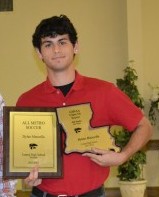 Dylan Manzella also earned a spot on the All-Metro team as well as Central High's first selection to the All State Team.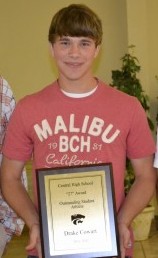 Drake Cowart was chosen to receive the teams "27" Award that is given for being the teams outstanding student athlete. Each year a junior is awarded the honor and will wear the number 27 jersey their senior year. I want to congratulate this years team for the great year they had and thank the parents for all they do to help out the soccer program.