Police/Fire
Missing Persons Located on Comite River
By
|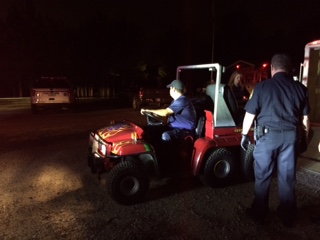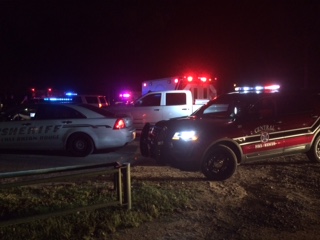 From Central Fire Department
Tuesday night, April 19th, Central Fire Department was called at 9:18 p.m. to assist the Sheriff's Office at the BREC Park on Blackwater Rd. for two persons lost on the Comite River. While responding, CFD was notified one of the lost individuals was suffering from a medical condition.
CFD and EBRSO personnel were joined by the Baton Rouge Police helicopter and the helicopter eventually located the individuals at approximately 11:08 p.m. The individuals were evaluated by EMS before they were reunited with their family.