Community
The History of Pride Store
By
|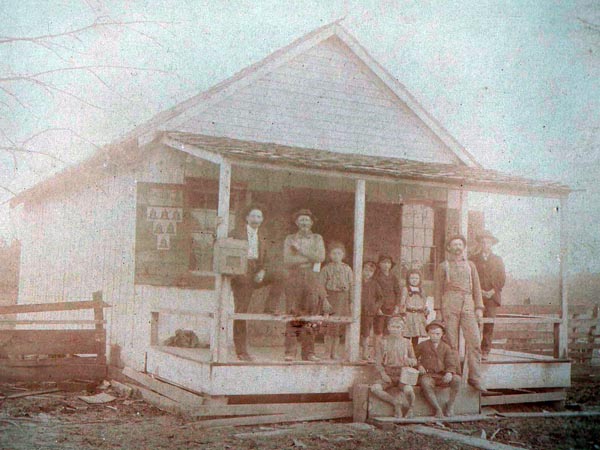 The Pride Store, 1909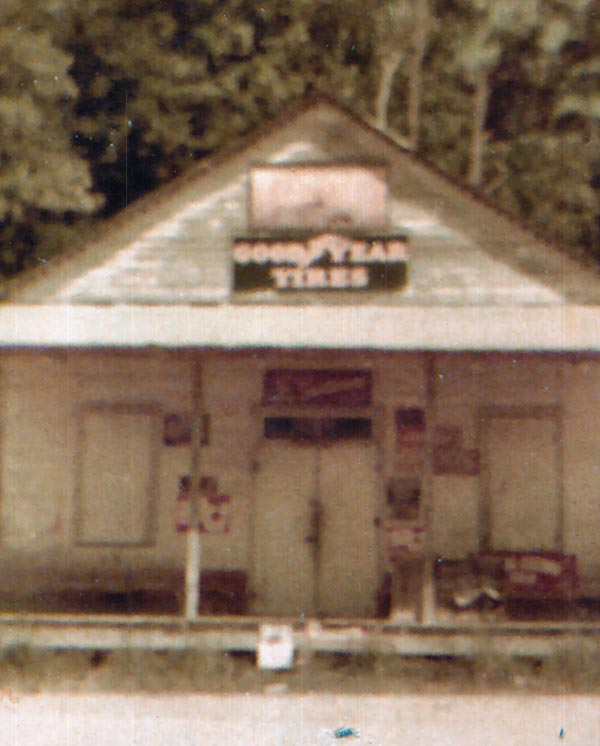 The Pride Store, 1960
By Kirby Bourgeois
About 1886, J.B. Craig opened a store on the banks of Big Sandy Creek. Mr. Craig was the first Postmaster of Pride. According to family records, the store was sold to my great-grandfather, William Henry Browning, on April 1, 1909. Mr. Browning named his store "W.H. Browning – Dealer in Dry Goods, Groceries, and General Merchandise." According to receipts that he kept, he also became the second Postmaster for Pride.
In 1914, the Pride Hotel was built to the right side of the store and the steps were moved from the front to the side of the building by the creek bridge. According to family records, W.H. Browning's son, A.K. Browning, came to work with him in 1925. Sometime in the early 1930's, W.H. Browning retired from the store keeping business. He died in 1934. A.K. Browning then became the sole owner and operator of the store and changed its name to "A.K. Browning, General Merchandise."
On November 18, 1930, Mr. Browning became a dealer for Goodyear Tires. On July 1, 1948, he became a dealer with the Borden Company. In the 1950's the store was moved to its present location in order to accommodate the building of the new bridge over Big Sandy Creek in downtown Pride. My grandfather, A.K. Browning, retired on January 31, 1972.
-Kirby Bourgeois, October 28, 2010
Mr. Bourgeois has many mementos from the Browning Store. It is interesting to note that the Pride area has much of its history preserved through the dedicated efforts of a handful of individuals. Do YOU have a memory to relate about our area? Please submit it not only for the enjoyment of our readers, but to preserve our history which can so easily be lost in the space of one generation.
– Editor